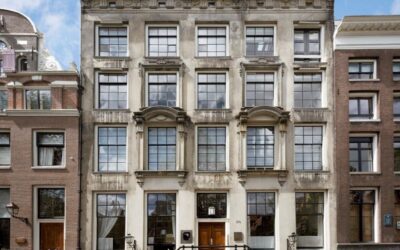 Dec 6, 2022
Talent Sourcing Partner has leased approximately 481 sqm of office space at Herengracht 270 in the center of Amsterdam. The building is owned by a private investor.
Who you see, is who you get
Let's meet up!
If you have any questions, we will be happy to assist you. Call us or fill in the contact form and we will contact you as soon as possible.
Address:
Rubensstraat 71
1077 MK, AMSTERDAM
+31 (0)20 308 1530
info@1530.nl