CAIRN Real Estate grants 1530 Real Estate lease assignment for Pharos Hoofddorp
1530 Real Estate
is proud to announce that it has been awarded the lease of approx. 24,000 m² of high-quality office space at the train station in Hoofddorp.
In June, CAIRN and its advisors will announce the plans for yet another large-scale renovation. The building is located directly next to Hoofddorp train station and at a very short distance from Schiphol Airport. The A4 is only a 3 minute drive from the building.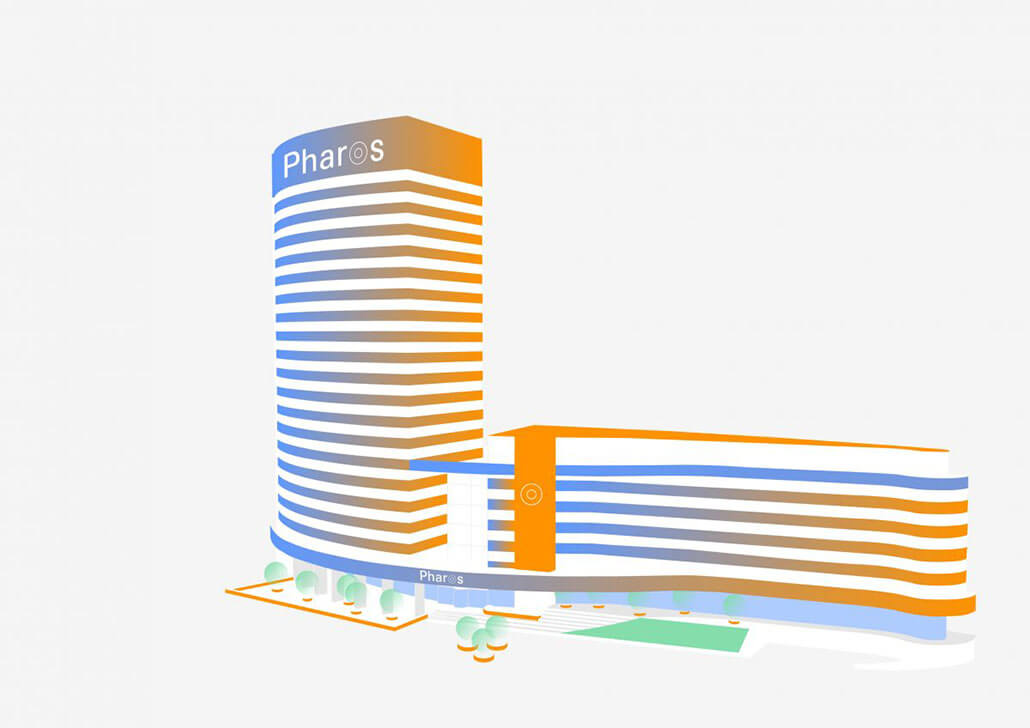 Concept drawing of the Pharos building in Hoofddorp
For more information or possible interest in the vacant space, please contact one of the partners of 1530 Real Estate.