Constant IT moves to Kauwgomballenfabriek
Constant IT has leased 835 sq.m. office space on the second floor of the Amsterdam Kauwgomballenfabriek.
The
IT company
has agreed this with Lingotto Management on behalf of Vastgoed CV APF IX. The building is located at Paul van Vlissingenstraat 6 C. In this former industrial complex there is a large variety of creative businesses.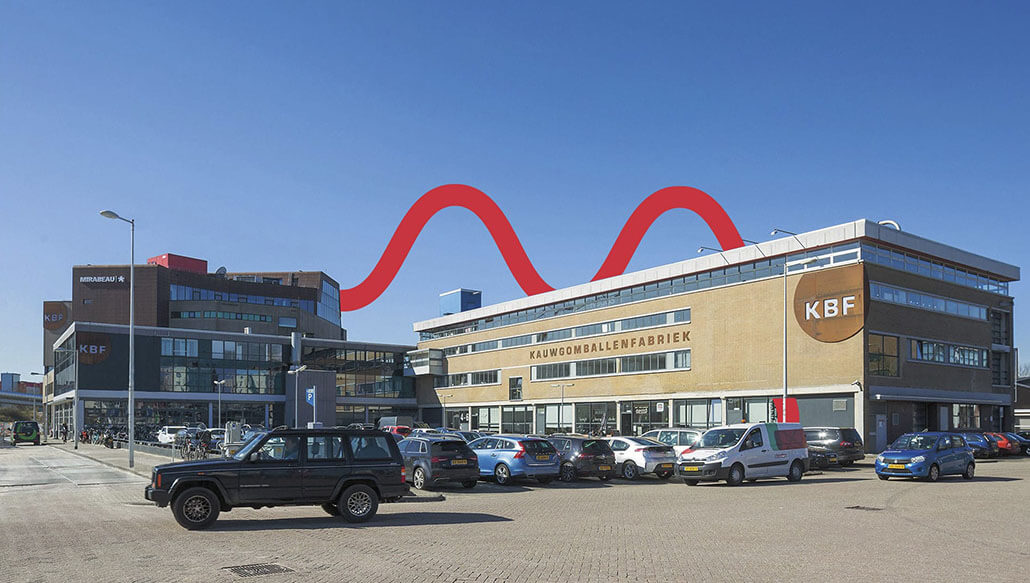 The Kouwgomballenfabriek in Amsterdam
Constant IT provides business service providers in the Randstad with office automation with strategic use of cloud technology.
1530 Real Estate
has advised Constant IT during the entire rental process.