Studytube rents office space at Naritaweg 70
Studytube and her organization will move to the building at the Naritaweg 70 in Amsterdam. It concerns a long term lease agreement for approx. 1,157 sq.m. office space.
The building has been completely renovated by the development combination Minerva Development and Stevaco Vastgoed and was recently sold by them to Triodos Vastgoedfonds N.V.. Studytube provides the most complete learning platform for organizations.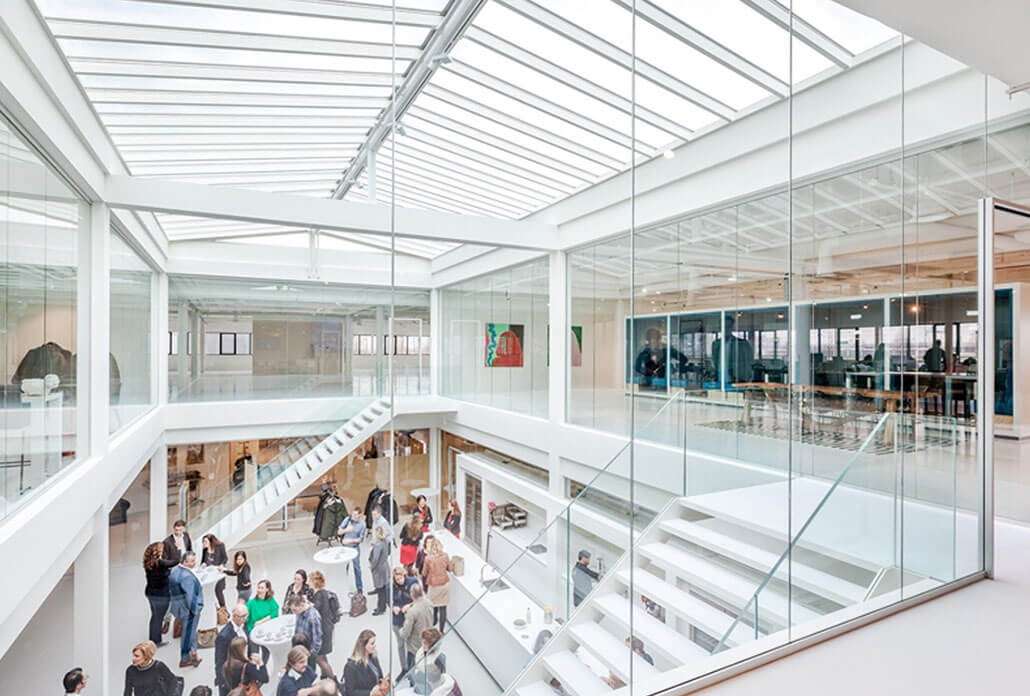 Studytube's new office at Naritaweg 70 in Amsterdam