Online supermarket Picnic concludes rental agreement with DVM
Online supermarket
Picnic
has concluded an attractive rental transaction with DVM. It concerns a transaction of approx. 3.000 m² creative space in the building located at the Van Marwijk Kooystraat 14-15 in the Overamstel area in Amsterdam.
DVM has thoroughly renovated and preserved the building, Picnic has recently put the building into use.
The arrival of Picnic in the area is a confirmation of Overamstel's appeal to creative parties. It is also a further step of transforming a traditional business park/industrial area into a multifunctional location including hotels, housing, creative users and various other supporting facilities.
"Due to the strong growth of Picnic we were spread over three locations in the city", says co-founder of Picnic Joris Beckers. "We are pleased that we have found a pleasant and future-proof space on the Van Marwijk Kooystraat".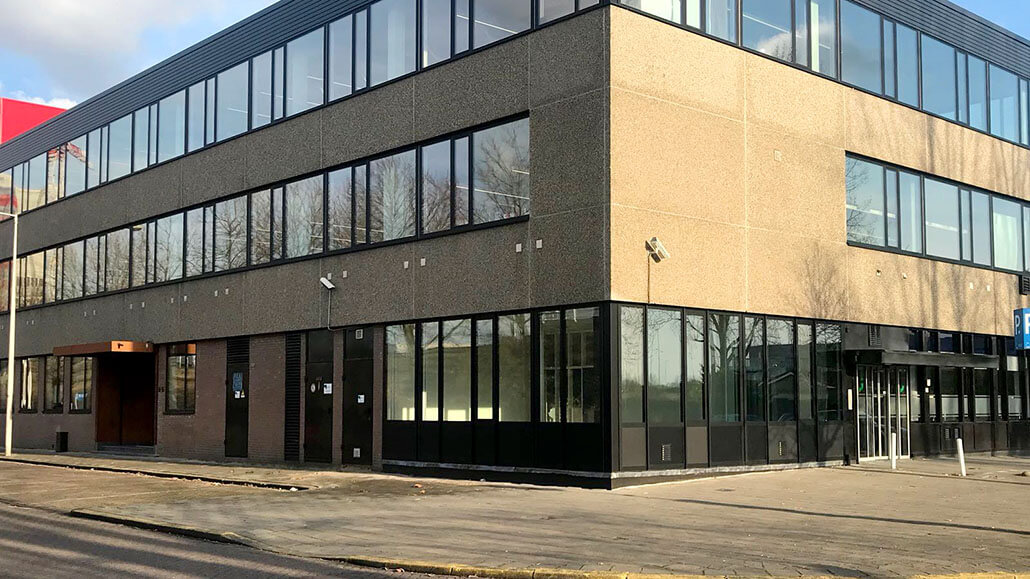 Van Marwijk Kooystraat in Amsterdam Overamstel