1530 Real Estate assists Bridges Real Estate with sale of distribution center Houten
1530 Real Estate, in cooperation with JJL, assisted Bridges Real Estate with the sale of its distribution center at Hoofdveste 10 in Houten to a home furnishing store.
The distribution center
The building is located on business park 'Het Rondeel' in Houten, in the heart of The Netherlands. With its location just off the A27 motorway, the location is perfectly accessible. The distribution center consists of approx. 5,950 m² warehouse space and approx. 2,050 m² office space, divided over three floors. With 10 loading docks, 2 overhead doors, 110 parking spaces and approx. 2,000 m² outside area, the building has all the facilities that the buyer needs to continue to grow.
Added value
Bridges Real Estate is an active property owner, who continuously optimizes her portfolio. Value has also been added to this location; after the purchase, the building was modernized. The intermediate floors from the warehouse space have been removed, the sanitary facilities have been renovated and the technical installations have been replaced. This has resulted in an improved energy performance of the building.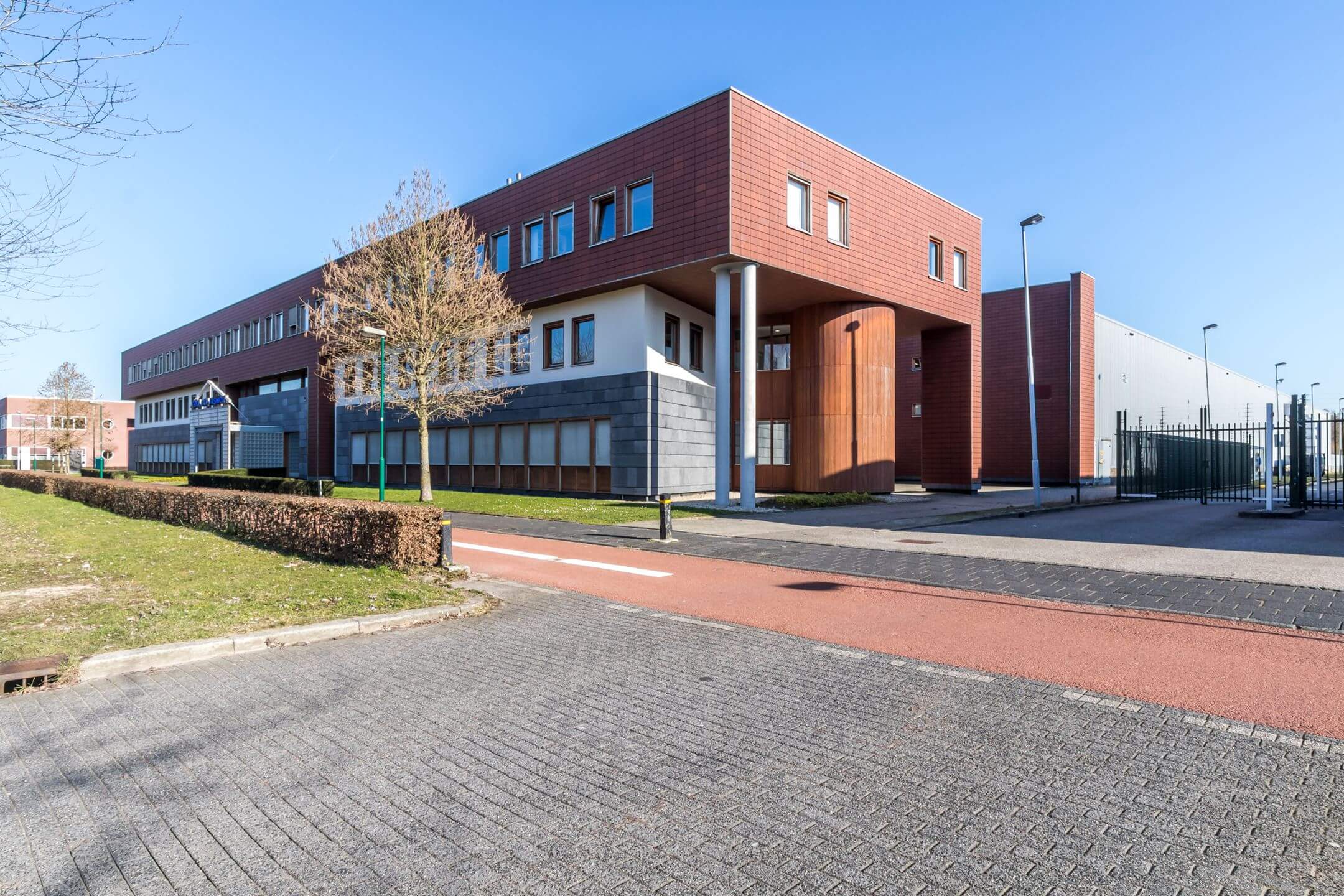 The Buyer
Copper's mission is to make home trends accessible to everyone. In addition to an online shop, he also has a physical furniture store, where customers can view the range. Hoofdveste 10 will be the new head office: the perfect location for efficient operations and logistics. Brecheisen Bedrijfsmakelaars B.V. advised buyer with the purchase. Bridges Real Estate was assisted by JLL and 1530 Real Estate.