1530 Real Estate assists Delin Property with lease of unit 8D at Fokker Logistics Park
1530 Real Estate, in collaboration with Industrial Real Estate Partners, assisted Delin Property in contracting Pro Trans Logistics Limited as tenant for unit 8D at Fokker Logistics Park (Schiphol), including 4,950 sqm warehouse, 620 sqm office space and 620 sqm mezzanine.
Pro Trans Logistics Limited is a subsidiary of Jet Logistics Group; the largest express company in Southeast Asia.
Fokker Logistics Park is one of the most secure industrial parks near Amsterdam Airport Schiphol. The building was built according to the cradle to cradle philosophy and meets the most modern logistics requirements.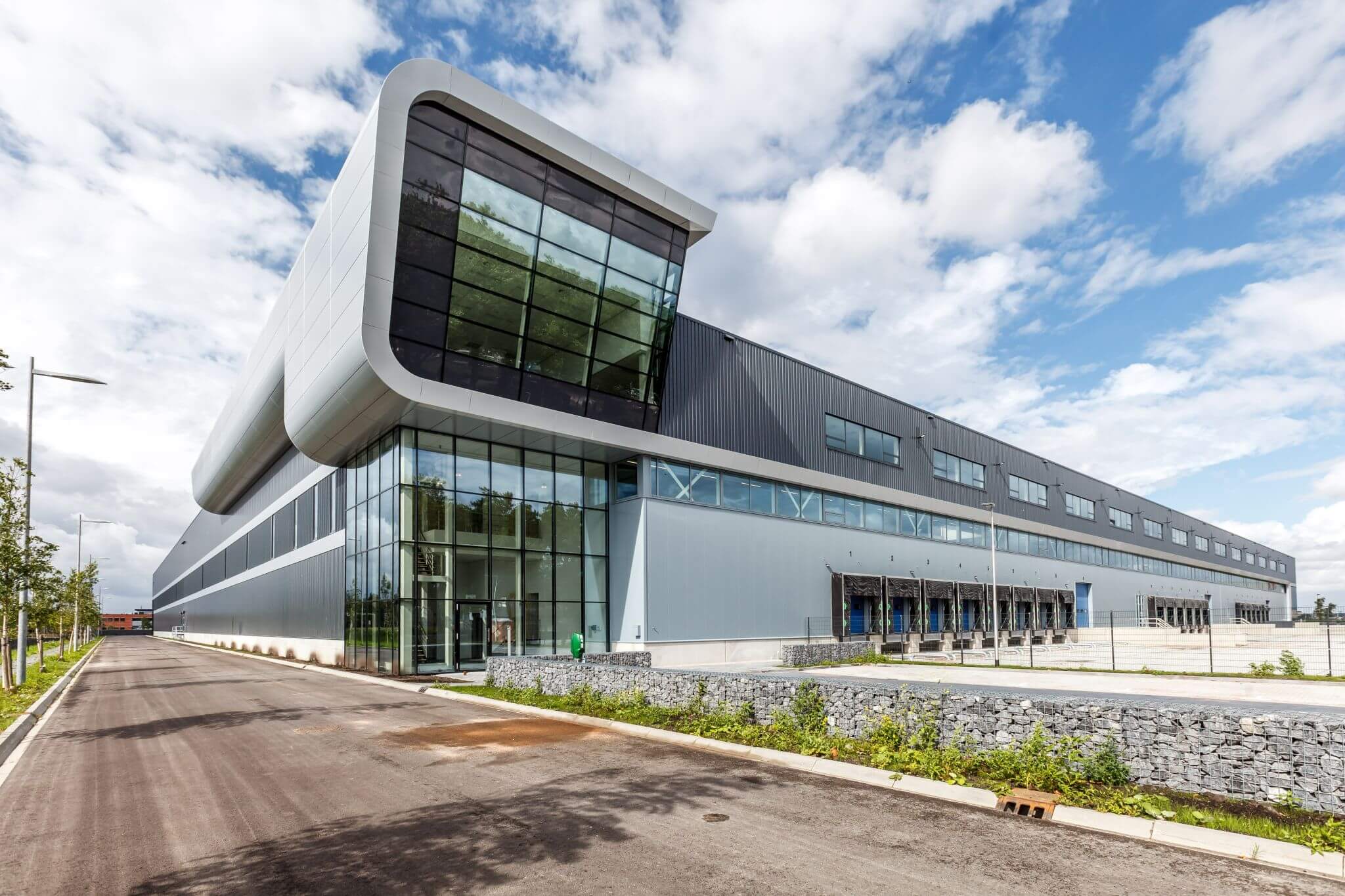 Unit 8D at Fokker Logistics Park Schiphol