CBRE and 1530 Real Estate advise Timeless Investments with the leasing of office space in Portage in Amsterdam
CBRE has advised,in collaboration with 1530 Real Estate, with the lease of 1,400 sqm office space to Best of Class in the renovated school building Portage in Amsterdam.
Best of Class has signed a long-term lease agreement with Timeless Investments for the lease of the building on Overtoom 16 in Amsterdam. The entire building is now leased.
Portage is located in the center of Amsterdam at the intersection of the Overtoom and the Stadhouderskade, which is a unique and easily accessible location. After the high-quality renovation of the former school building from 1891, Portage has become a hotspot where creativity comes to life.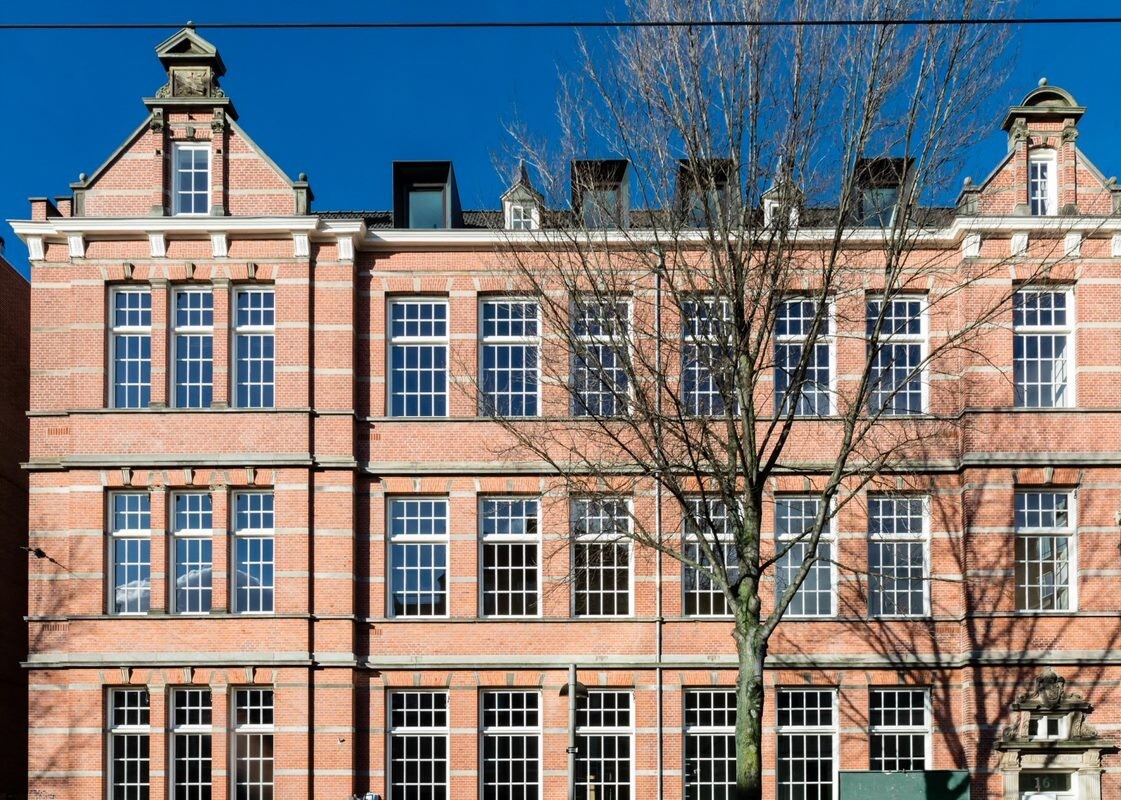 About Best of Class
Best of Class is the collective name for several creative and ambitious scale-ups in IT and tech, including TerraForm Works, Detail Technologies, Fiberplane and The Big Search. Portage offers them the optimal climate for further growth and collaboration.