1530 advises Crossbay on purchase of distribution centre in Amsterdam
1530 Real Estate has advised Crossbay with the purchase of a crossdock distribution centre at Beiraweg 5 in Amsterdam. The property of 5,500 m² has been purchased from VSDV Logistix through a long term sale & leaseback construction. In June of this year, 1530 had already purchased two adjacent properties at Beiraweg 11 and 15.
The distribution centre was built in 2018 and comprises 39 loading docks, 4 overhead doors and a car wash. The property is located in the Amsterdam harbour on a plot of 18,605 m².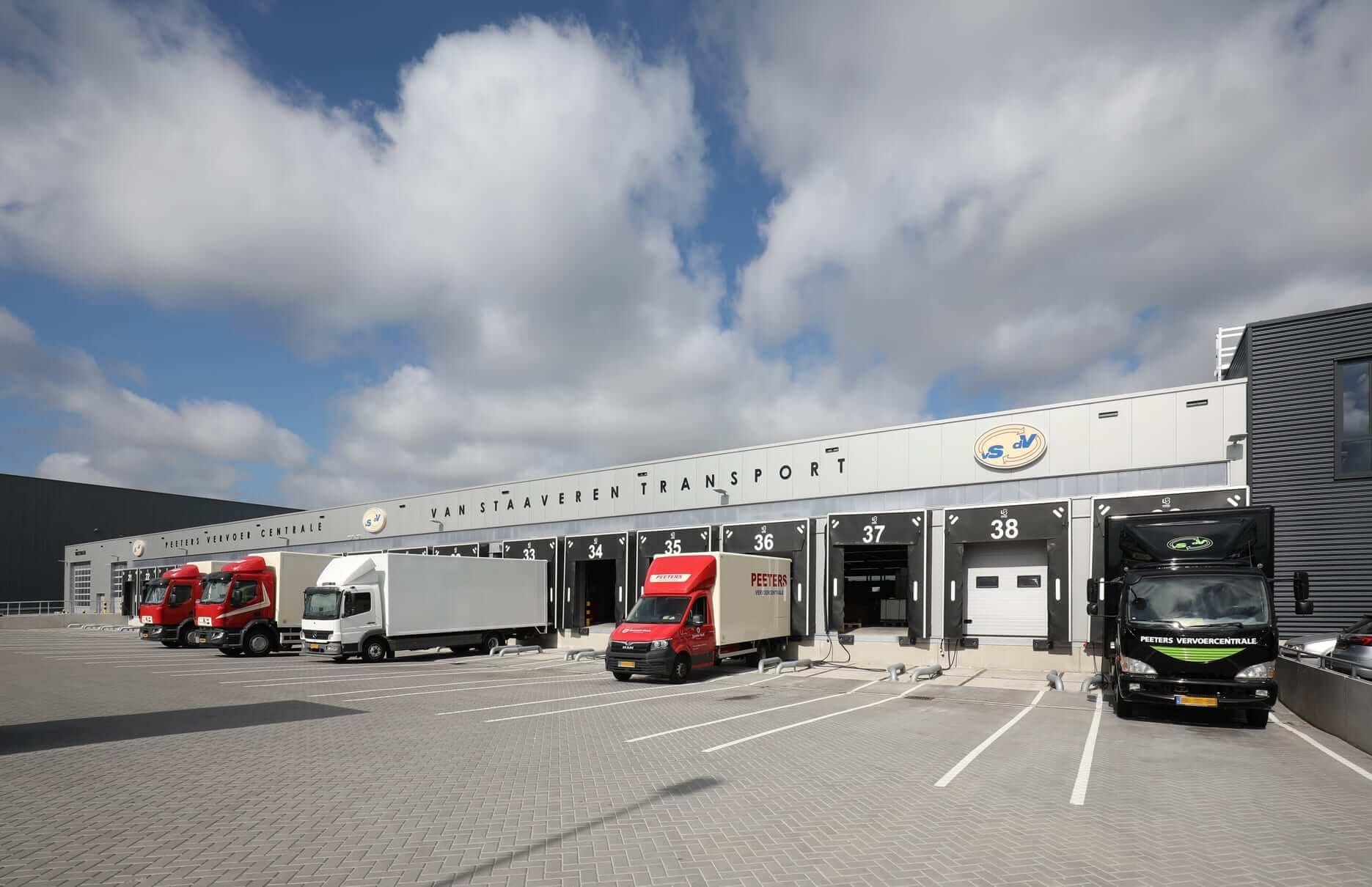 The distribution centre at Beiraweg 5 in Amsterdam West.
VSDV came into being in 2004 as a result of the merger of two transport companies: Van Straalen Transport from Zwaagdijk and De Vries Transport from Spierdijk. Since then, the company has grown into one of the largest transport companies in the Netherlands. Its main activities include retail distribution and agricultural transport of flowers, flower bulbs, carrots, onions and potatoes. The company has several cross-dock centres and warehouses in the Netherlands including in Amsterdam, Vaassen, Obdam and Hoogeveen and a fleet of 600 longer and heavier truck combinations (LZVs) and electric trucks.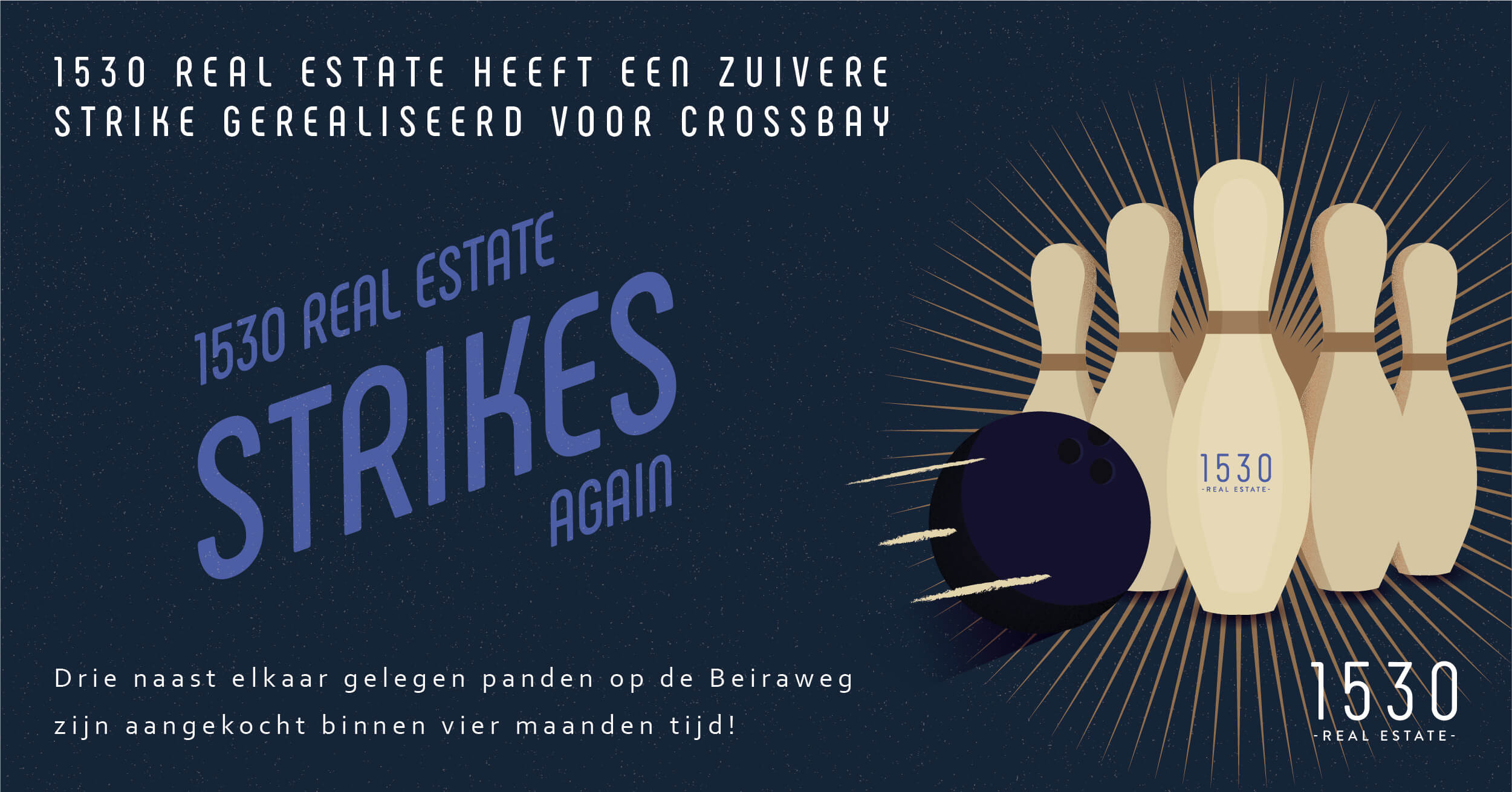 1530 Real Estate strikes again.
Crossbay is the first pan-European last-mile logistics platform targeting distribution centres near urban areas. Crossbay, founded by private equity fund MARK (formerly Meyer Bergman), has the ambition to grow to a total investment value of €2 billion with a significant share in the Benelux region, it is expected.