1530 Real Estate assists Bidfood in renegotiating its distribution centre in Almere
The tenant of the property has extended the lease for a long period of time whereby both parties will invest heavily in the property in order to further optimise the distribution centre for its activities and to make the tenant's online activities sustainable in the future.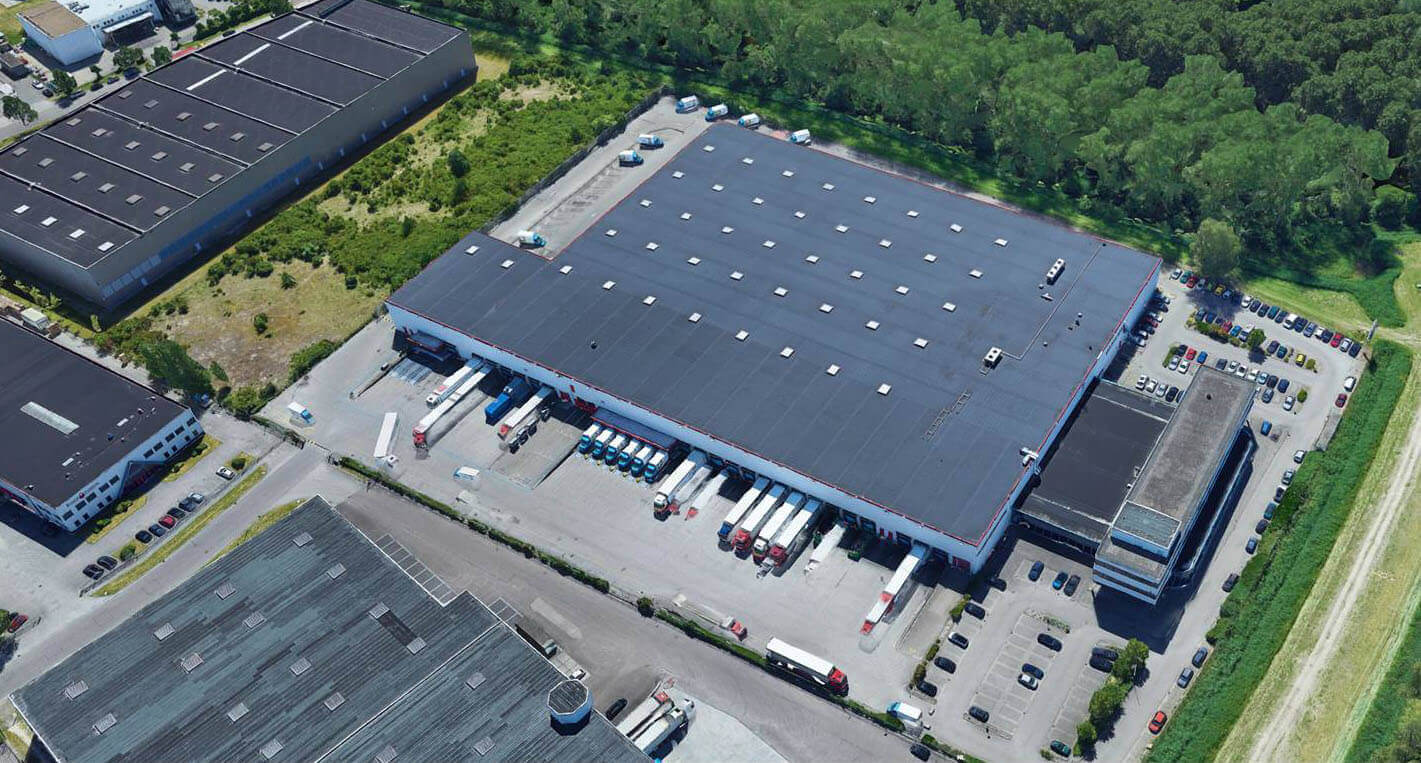 The total size of the leased property in Almere is approximately 19,500 m² with approximately 300 parking spaces and a further 8,000 m² of outdoor space. The tenant has been renting the distribution centre since 2012.
1530 Real Estate has in collegial cooperation with JLL assisted the owner in the negotiations.