Savills Investment Management acquires DC Cordstrap in Venray
1530 Real Estate has commercially assisted Savills Investment Management with the purchase of the global head office of Cordstrap, located on the business park 'De Blakt' in Venray. Savills is purchasing this property on behalf of one of its funds.
The 2007 building is the built-to-suit headquarters of Cordstrap which combines office space with expedition space and mezzanine. The building is located at the logistics hotspot 'De Blakt' in Venray with excellent logistics facilities and perfect accessibility. The building has a total lettable floor area of approx. 30,000 sq.m. on a plot of almost 38,000 sq.m.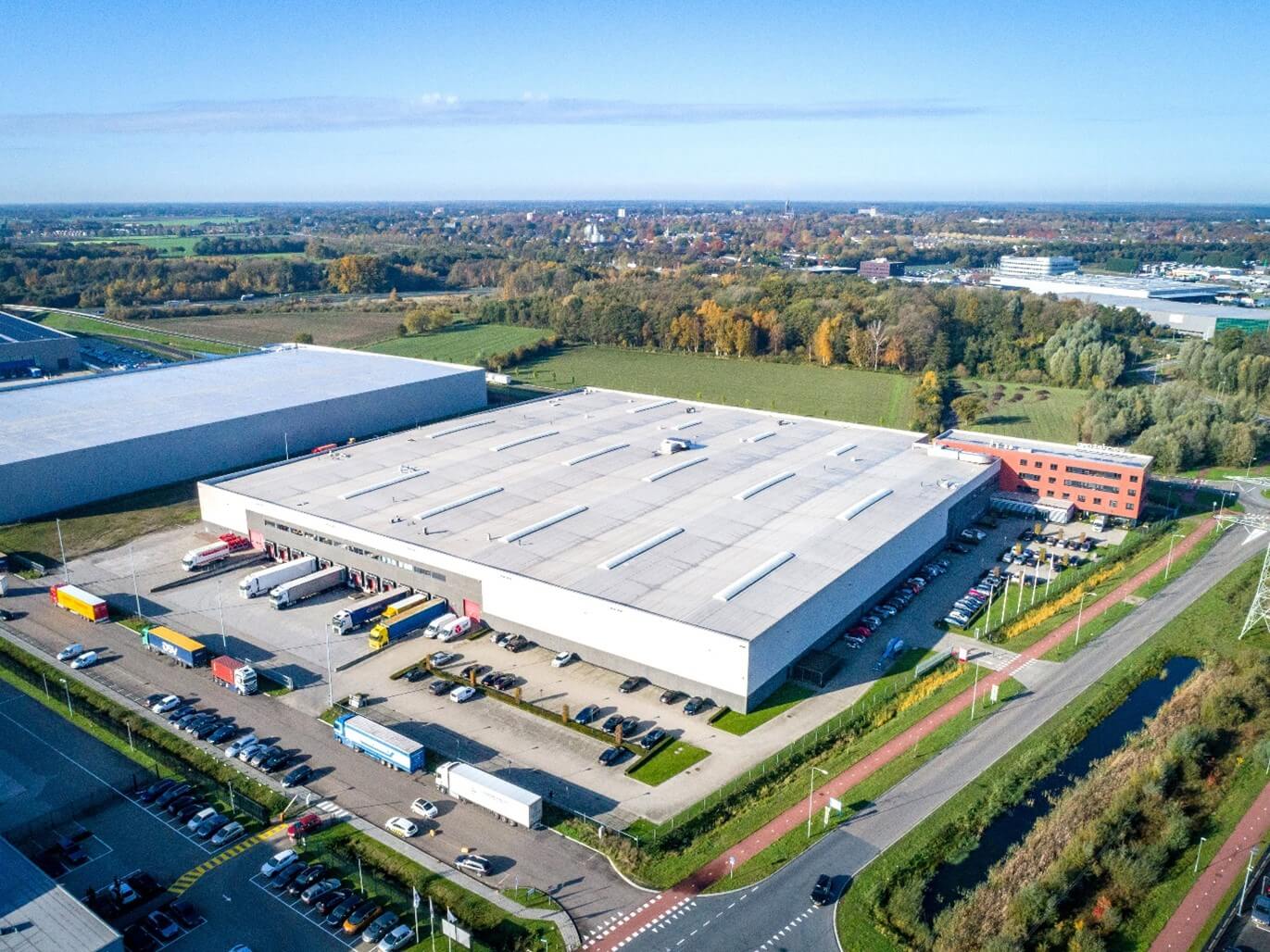 The head office of Cordstrap at De Blakt business park in Venray
Cordstrap is the global market leader in the field of cargo securing and offers tailored advice and applications to ensure that cargo arrives undamaged at its destination. Cordstrap will rent the building back for many years.
"We are very pleased with the acquisition of this logistics property with which the fund capital has been fully invested in the pan-European Logistics Fund (ELF 2). We are currently busy filling the new pan-European Logistics Fund (ELF 3) with new acquisitions of which the first acquisition has already taken place with an acquisition in Den Bosch," said Marcel Fleminks, Co-head Netherlands Savills Investment Management.
Savills Investment Management has been legally and fiscally assisted during this transaction by Simons & Simons, technically by Savills and commercially by 1530 Real Estate. Seller is during this transaction legally and fiscally assisted by Houthoff and technically and commercially by International real estate advisor Cushman & Wakefield.
Translated with www.DeepL.com/Translator (free version)