Dutch private investor has purchased 48 business premises
1530 Real Estate
purchased a portfolio of 48 business premises from Woonstichting De Key on behalf of a Dutch private individual.
The portfolio consists of business premises, shops and restaurants in various parts of Amsterdam, including the city centre, West and South.
De Portefeuille has an occupancy rate of approx. 96%.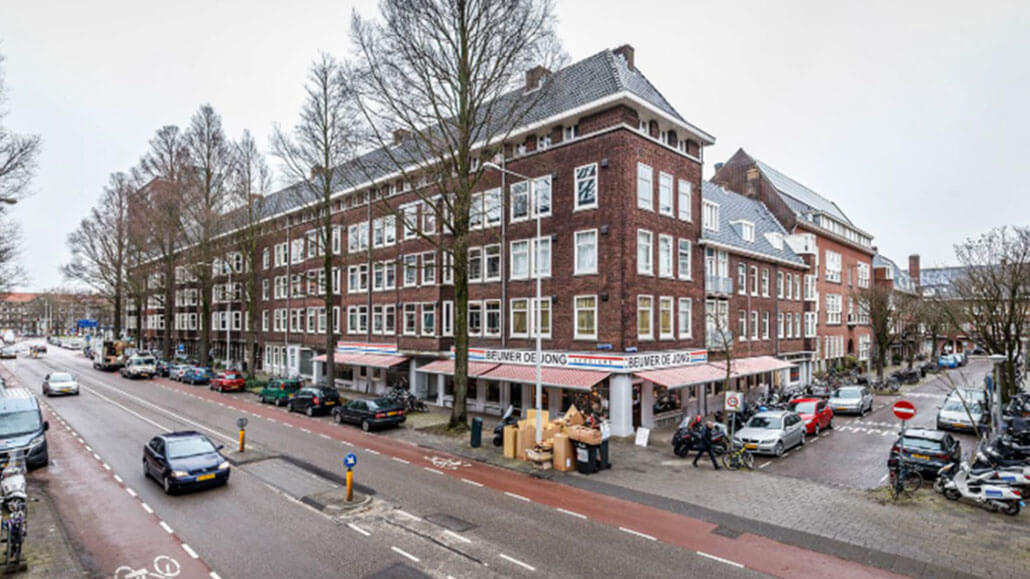 Part of the business premises of Woonstichting De Key
Woonstichting
De Key is a housing corporation with over 37,000 rental units in Amsterdam, Diemen and Zandvoort. De Key invests the proceeds of the sale in social housing for housing start-ups within the A-10 ring road of Amsterdam.