Intralox moves to A-18 business park in Wehl
Intralox, L.L.C. Europe has purchased a plot of approx. 4ha of land from the municipality of Doetinchem on the
A-18 business park
.
With more than 40 years of experience, Intralox remains at the forefront of helping customers achieve their goals by providing comprehensive transportation solutions. Already established in the region, Intralox has chosen a new location with a building tailored to their needs as a result of strong business growth and further improving its business process.
The A-18 business park fits Intralox's needs perfectly. The park has a central location, representative custom plots, attention to sustainability, and nature just around the corner. The business park is located in Wehl, municipality of Doetinchem: between the Randstad and the Ruhr area, right next to the A18 and N815 motorways, and close to the A12 and German A3 motorways.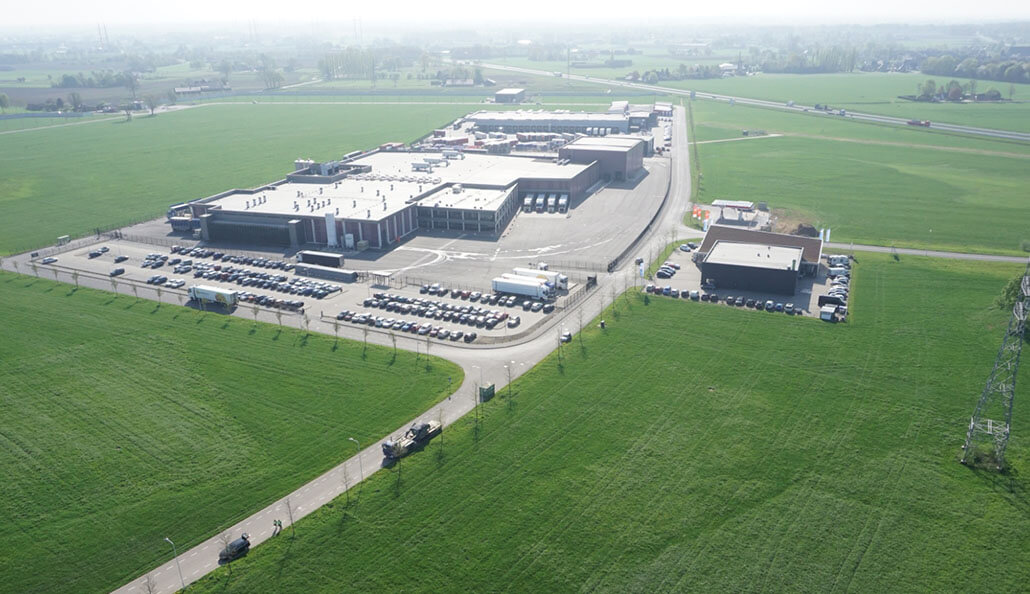 A-18 business park in Wehl, Doetinchem
1530 Real Estate
and
3 Stone Real Estate
advised Intralox (commercially) throughout the acquisition process, DENC acted as technical advisor, and CMS provided legal counsel to Intralox.