1530 Real Estate advises VDG Real Estate on the sale of Warehouse Schiphol I to Savills IM
1530 Real Estate has advised VDG Real Estate with the sale of VDG Warehouse Schiphol I, with a total area of 23,695 sqm, to Savills Investment Management. The purchase price amounted to €47 million. Fast Forward Freight rents 13,600 m² for a long period from this sustainable development at Schiphol Trade Park.
Marcel Fleminks, Co-head Netherlands at Savills Investment Management: "This acquisition is a great addition to Savills Investment Management's fast growing logistics portfolio in the Netherlands. The multimodal accessibility and highly sustainable character of VDG Warehouse Schiphol I fits perfectly with our investment policy to create sustainable value for our stakeholders.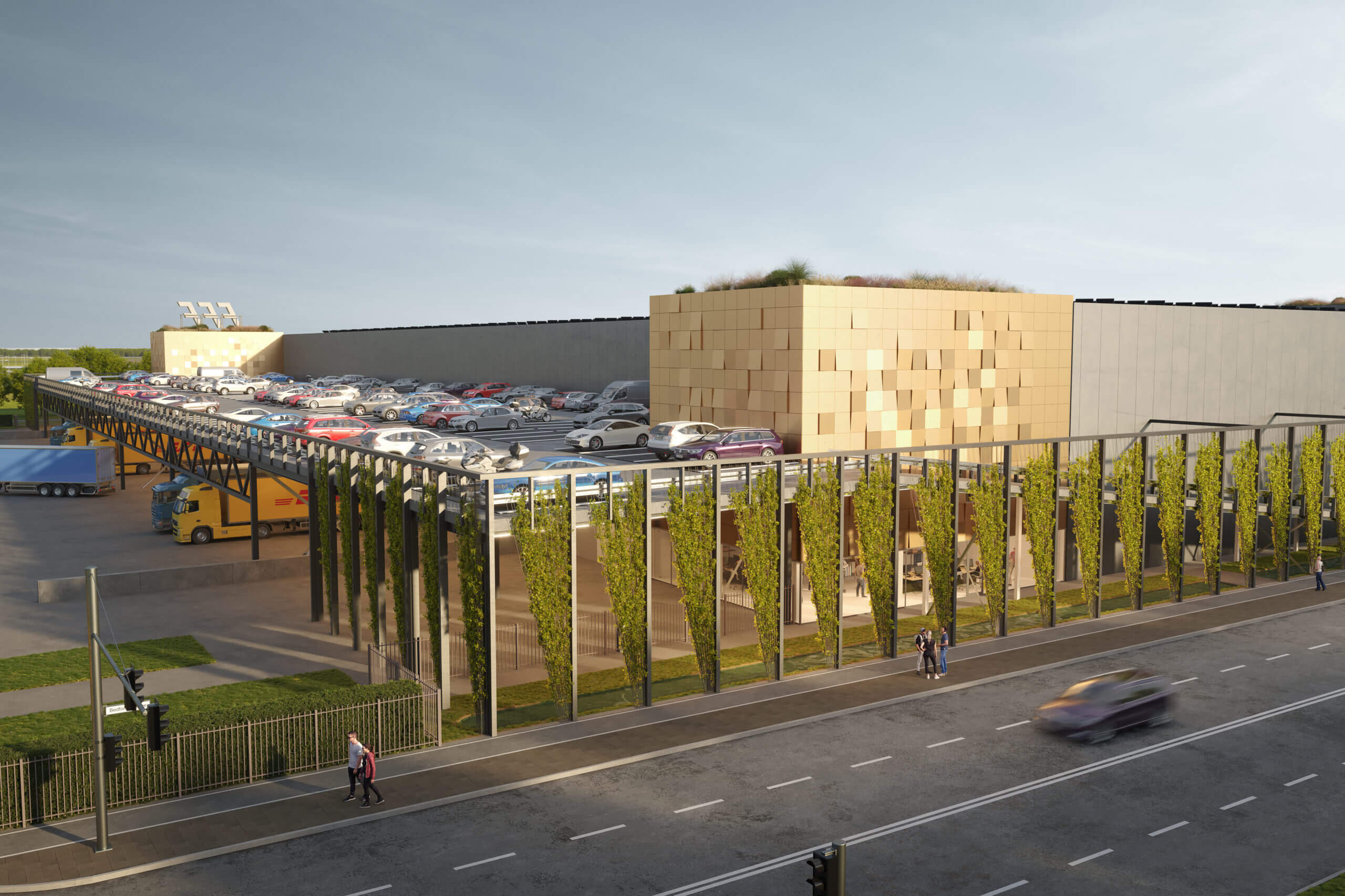 The Warehouse Schiphol I of VDG at Schiphol Trade Park
Erik van Dijk, director VDG Real Estate: "An extremely sustainable and nature inclusive warehouse with this unique multimodal accessibility near Schiphol Airport is exceptional. A beautiful project in which, together with builder Unibouw, we are answering the condemnation debate and showing our sustainable credentials. The fact that Savills Investment Management has come forward as buyer also emphasises the interest in the new generation of logistics property such as VDG Warehouse Schiphol I."
Fast Forward Freight, the company that provides global logistics solutions by sea, road and air, leases over 13,600 m². The remaining 9,600 m² are still available for rent. In addition to VDG Warehouse Schiphol I, VDG Real Estate is also developing VDG Warehouse Schiphol II. This adjacent development comprises 10,000 m² of which 2,900 m² are still available for rent.
The building percentage of the lot is high, the traffic flows are separated and the parking deck is on the first floor. A number of challenges that required a creative use of space. Unibouw started the construction of the nature inclusive VDG Warehouse Schiphol I in September and delivered the building within ten months.
1530 Real Estate acted as advisor to VDG Real Estate and CMS assisted VDG Real Estate legally. Savills IM was assisted by Dentons.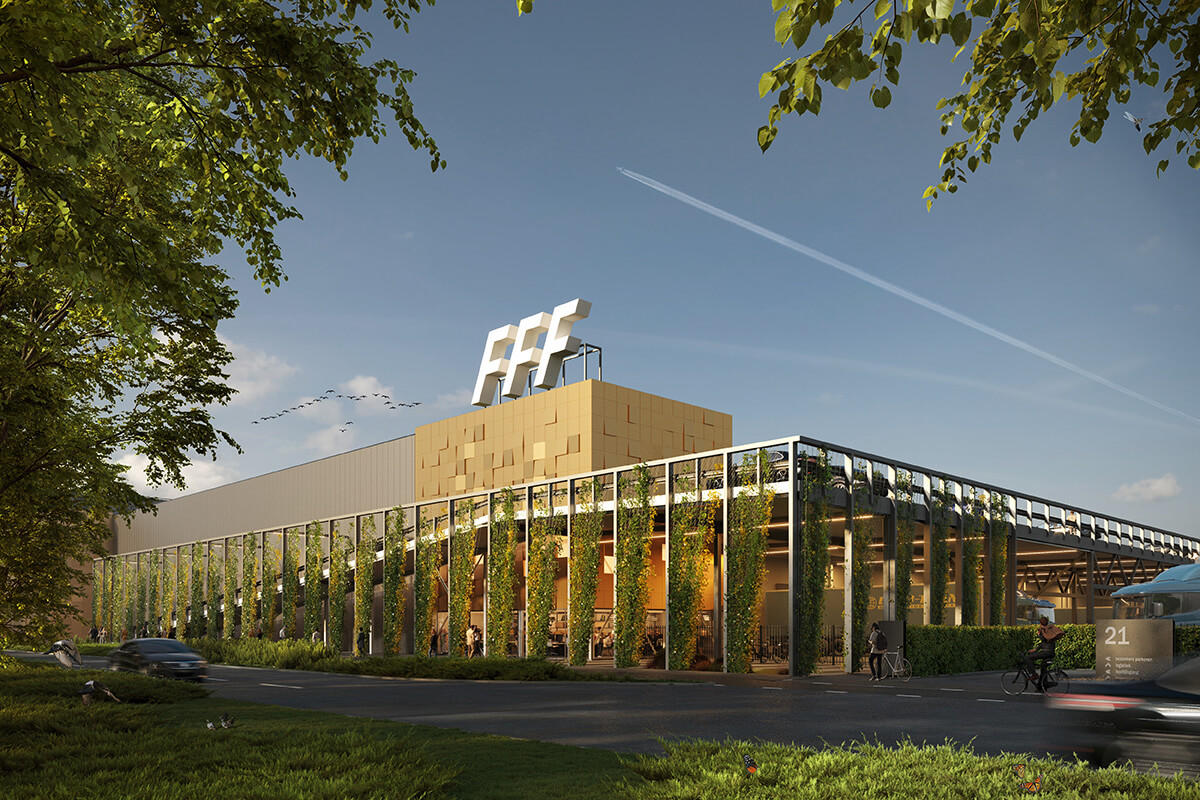 The Warehouse Schiphol I of VDG at Schiphol Trade Park
Ecology and sustainability
VDG Warehouse Schiphol is a green, modern warehouse of more than 23,000 m² that, as an entrance building, is a true eye-catcher for Schiphol Trade Park. The building was designed with the underlying idea of creating space for ecology instead of taking it away.
In addition to the multimodal accessibility, the ecological and sustainability performance of VDG Warehouse Schiphol is worth mentioning. With, among others, green roofs in different heights, green facades and special attention for the water cycle, different biotopes become possible. VDG Warehouse Schiphol will also have a BREEAM-NL certification 'Excellent' and therefore scores higher than the legal standards in the field of sustainability. For example, the business premises are equipped with LED lighting, heat pumps, automatic sun blinds and solar panels.