Private individuals sell Jacobus Spijkerdreef 190-198
1530 Real Estate
 sold the logistic building at Jacobus Spijkerdreef 190-198 on behalf of Carel V Vastgoed BV to a Dutch investment fund.
The modern building, which was completed in 2010, is located on the business park "De President" in Hoofddorp and has a total surface area of 3,071 m² with ample outside space for truck parking, among other things. The property is leased back for many years by Cargo Masters and international transport company A. Elmers BV.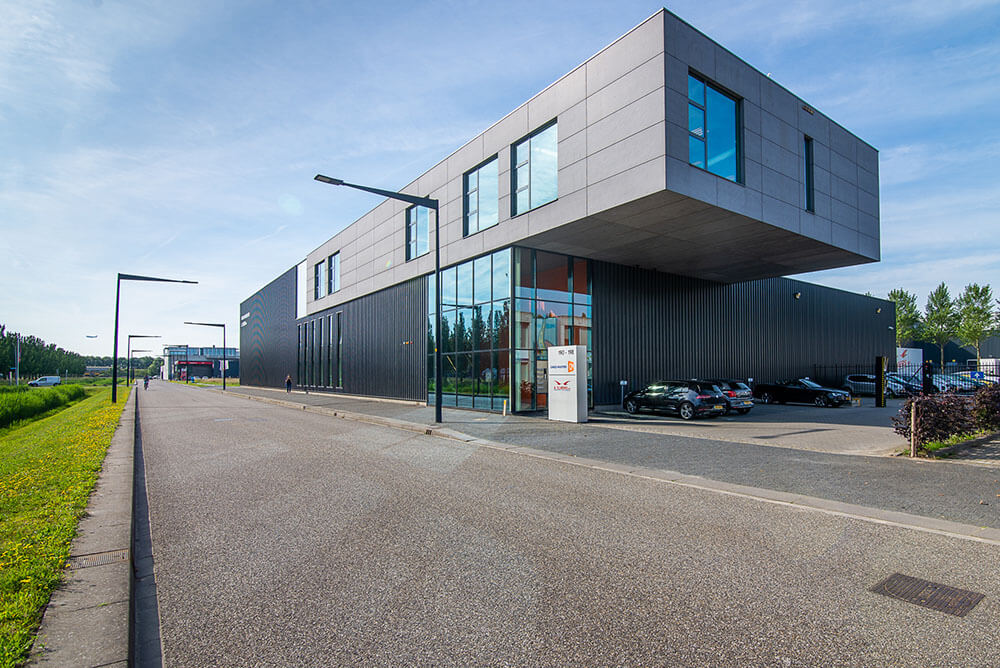 Jacobus Spijkerdreef 190-198 in Hoofddorp
In the transaction Vrijborg acted as technical advisor and Dentons as legal advisor on behalf of the buyer. 1530 Real Estate acted on behalf of the seller.