Amsterdam Private investor buys Hotel in Amsterdam
1530 Real Estate has advised a private investor during the purchase of a Hotel located at Zwaansvliet 20 in Amsterdam. Seller was a Dutch Institutional investor.
In the Hotel there is a Holiday Inn Express located, the Hotel has 80 rooms. The Hotel is located near the Rooswijck Shopping Centre and is easily accessible by public transport from both Amsterdam and Amstelveen.
The buyer was advised by 1530 Real Estate during this transaction.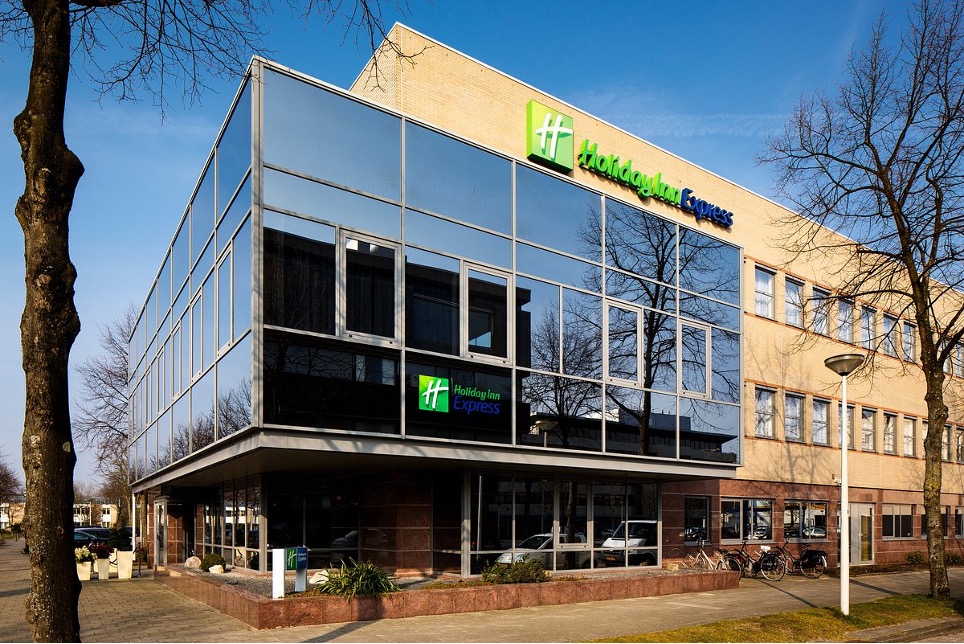 Holiday Inn Express Amsterdam