ProDelta rents logistics complex Newtonstraat 6 in Ede long-term to Bidfood
ProDelta leases logistics complex Newtonstraat 6 in Ede to
Bidfood
(formerly Deli XL) and buys old Bidfood location for large-scale redevelopment.
ProDelta has recently concluded a new long-term rental agreement with Bidfood B.V.. It concerns more than 19,000 m² warehouse, 2,000 m² Value Add space and 2,100 m² office space. Currently, the office space and warehouse space are being renovated, including LED lighting and an energy efficient climate system.
Bidfood is a catering wholesaler for professional kitchens and now has the largest online market place in foodservice. The organisation has 1,700 employees in the Netherlands, a fleet of 350 trucks, 25,000 different customers and 17 branches. Bidfood Netherlands is part of the international foodservice company Bidfood, which is active in 30 countries.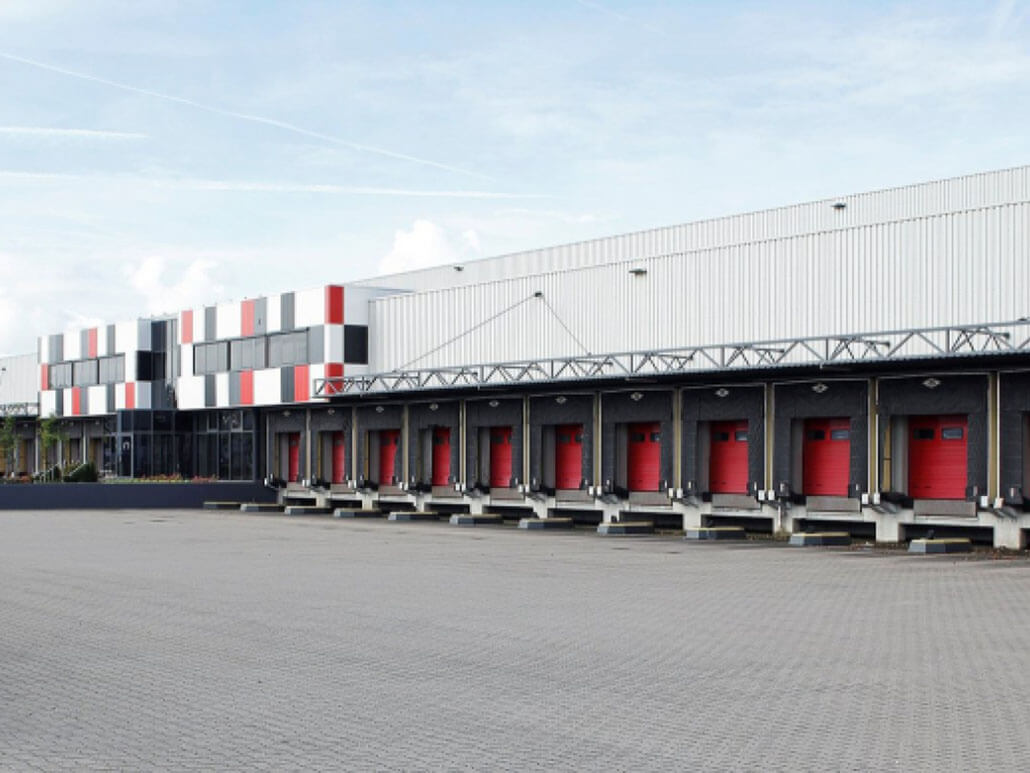 Distribution centre at the Frankeneng in Ede
ProDelta has also acquired the current location of Bidfood. This location, located on the Frankeneng in Ede, is over 7 hectares and will be redeveloped after the move of Bidfood. This development includes a modern energy-neutral warehouse of approx. 40,000 m².
In addition to this development, ProDelta is currently building approximately 100,000 m² of logistics real estate in the Netherlands. This new building will be added to ProDelta's existing portfolio (500,000 m²) after completion.
Bidfood was advised in the transactions by 1530 Real Estate in collegial cooperation with JLL. ProDelta was advised by CBRE in collegial collaboration with Zoonen Commercieel Vastgoed B.V.