Edmond de Rothschild Reim buys industrial property in Utrecht
Edmond de Rothschild Reim has purchased an industrial property at Rutherfordweg 91-95, Lage Weide, Utrecht for its Edmond de Rothschild Euro Industrial Real Estate Fund.
The asset is located next to the recently purchased Rutherfordweg 75. Rutherfordweg 91-95 concerns an industrial complex of 7,400 m² lettable floor area and includes office and industrial space. The property was built in 1996 and extended in 2000. The property is located at
Lage Weide
, one of the most centrally located business parks in the Netherlands. The complex is fully let to one tenant.
Edmond de Rothschild Reim
Theo Soeters, Fund Manager at Edmond de Rothschild Reim: 'This acquisition fits perfectly within the fund's strategy to focus on logistics and light-industrial assets in easily accessible locations in the Randstad conurbation.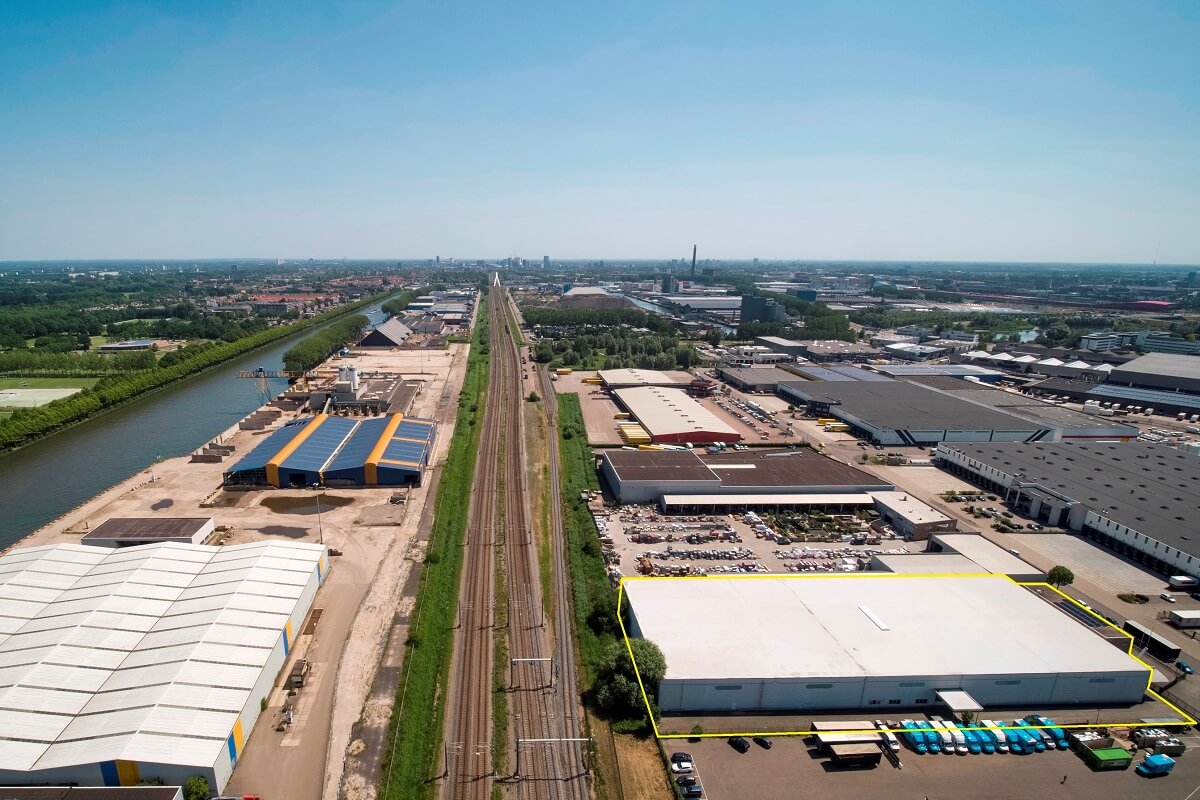 Rutherfordweg 91-95 at business park Lage Weide in Utrecht
Edmond de Rothschild Reim was advised by
1530 Real Estate
, VBC Notarissen advised the buyer on legal and fiscal matters and Drees & Sommer on technical matters. Seller was advised by Kuijs Reinder Kakes Brokers & Advisors.
Let's meet up!
If you have any questions, we will be happy to assist you. Call us or fill in the contact form and we will contact you as soon as possible.
Address:
Rubensstraat 71
1077 MK, AMSTERDAM
+31 (0)20 308 1530
info@1530.nl
The high-quality new-build development has a total surface area of 34,365 m² of which LIS Logistics B.V. rents more than half. Approximately 15,000 m² is currently still available for lease.
GARBE Industrial Real Estate GmbH
, represented in this transaction by its branch office in Amsterdam, is buying the building on behalf of one of its mandates.
LIS Logistics
LIS Logistics is a young, dynamic company that focuses on providing logistics services in the broadest sense of the word. LIS Logistics has been based in Almere since 2007 at a number of locations which are now all being integrated at this new location.