1530 Real Estate advises Tritium on leasing first office in the Netherlands
Segesta made a rental transaction with Tritium. It concerns a long-term lease transaction of approx. 2,140 m² of office and commercial space in the Schinkel area at Luchtvaartstraat 3 in Amsterdam.
Tritium offers energy freedom through flexible, scalable technology solutions that make charging electric vehicles possible for everyone, wherever it is needed. Tritium's innovative electric vehicle charging stations support the adoption and growth of low emission e-mobility in more than 20 countries around the world.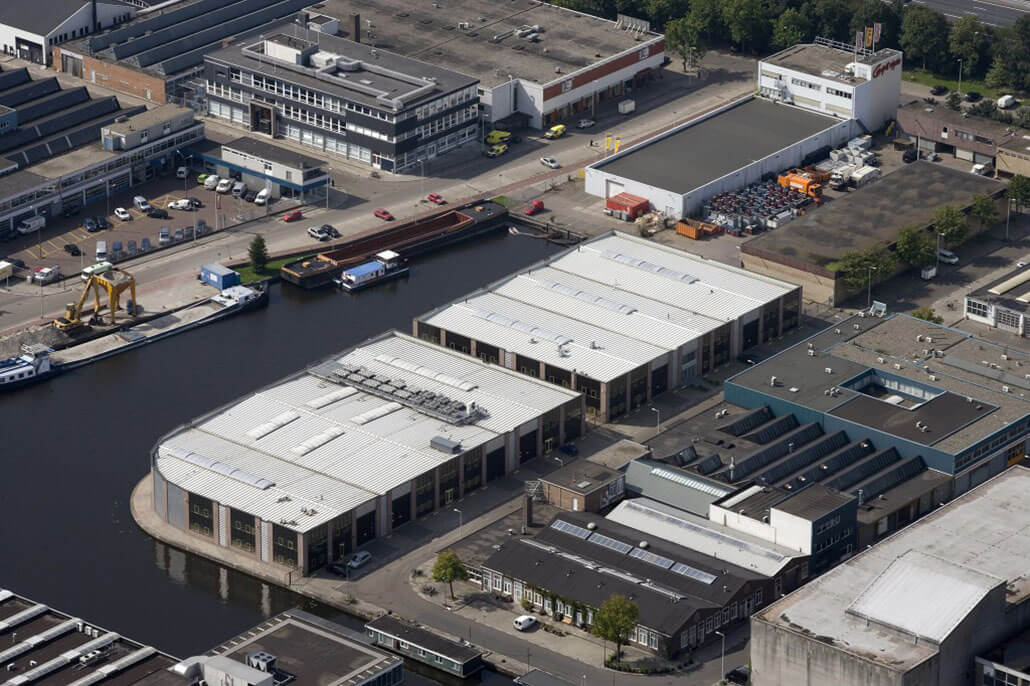 Luchtvaartstraat in Schinkel area Amsterdam