CBRE GI rents out last available meters at Schiphol Airport
1530 Real Estate has advised CBRE Global Investors with the letting of its last available meters at Schiphol Airport to Gavita International BV.
Gavita International BV rents approx. 9350 sq.m. warehouse space, 1000 sq.m. office space and 820 sq.m. mezzanine space with attached parking spaces.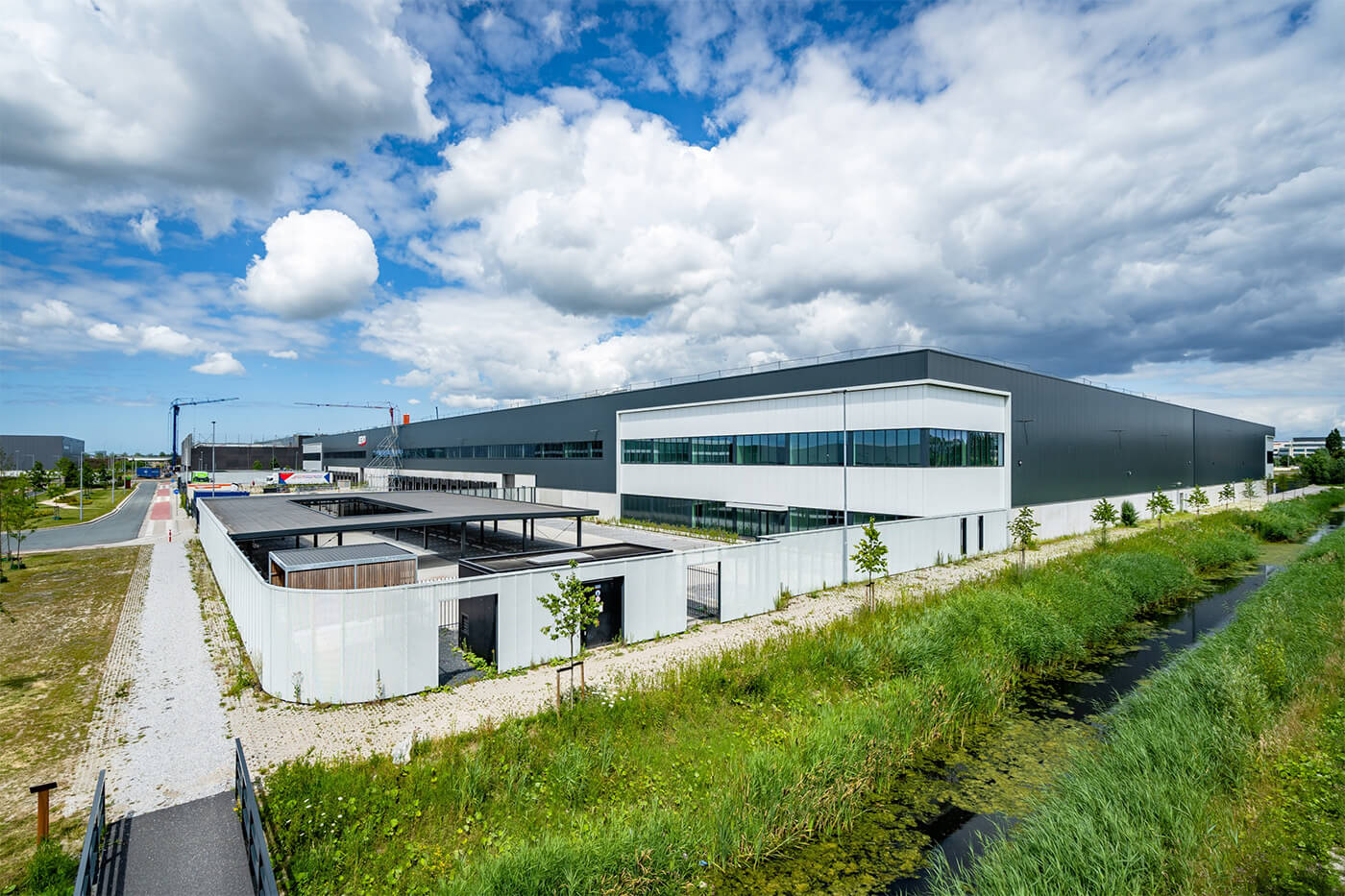 The building on the Naritaweg in Amsterdam
With this recent lease in the last 12 months to CTS, Worldtech and Gavita, phase B and C have been fully leased.
The development of Phase D (approx. 17000 sq.m.) will start soon and is expected to be completed in 2021.
Tenant Gavita International was assisted in this transaction by CBRE and Six Legal.
Landlord CBRE Global Investors was assisted by 1530 Real Estate and Savills.