1530 Real Estate advises Timtex Transport on the sale of commercial property at Marifoonweg
1530 Real Estate has advised Timtex Transport on the sale of its industrial building located at Marifoonweg in Amsterdam-Sloterdijk. The industrial building of approx. 12,350 sqm was sold in a sale and leaseback transaction to Edmond de Rothschild REIM on behalf of its Euro Industrial Real Estate Fund (EIREF). The building was constructed in phases between 1996 and 2001 and comprises a total of approx. 13,600 sqm of industrial space, aprox. 210 sqm of office space and is situated on approx. 17,360 sqm of leasehold land. It is strategically located next to Sloterdijk Station and near the A10 ring road and the center of Amsterdam.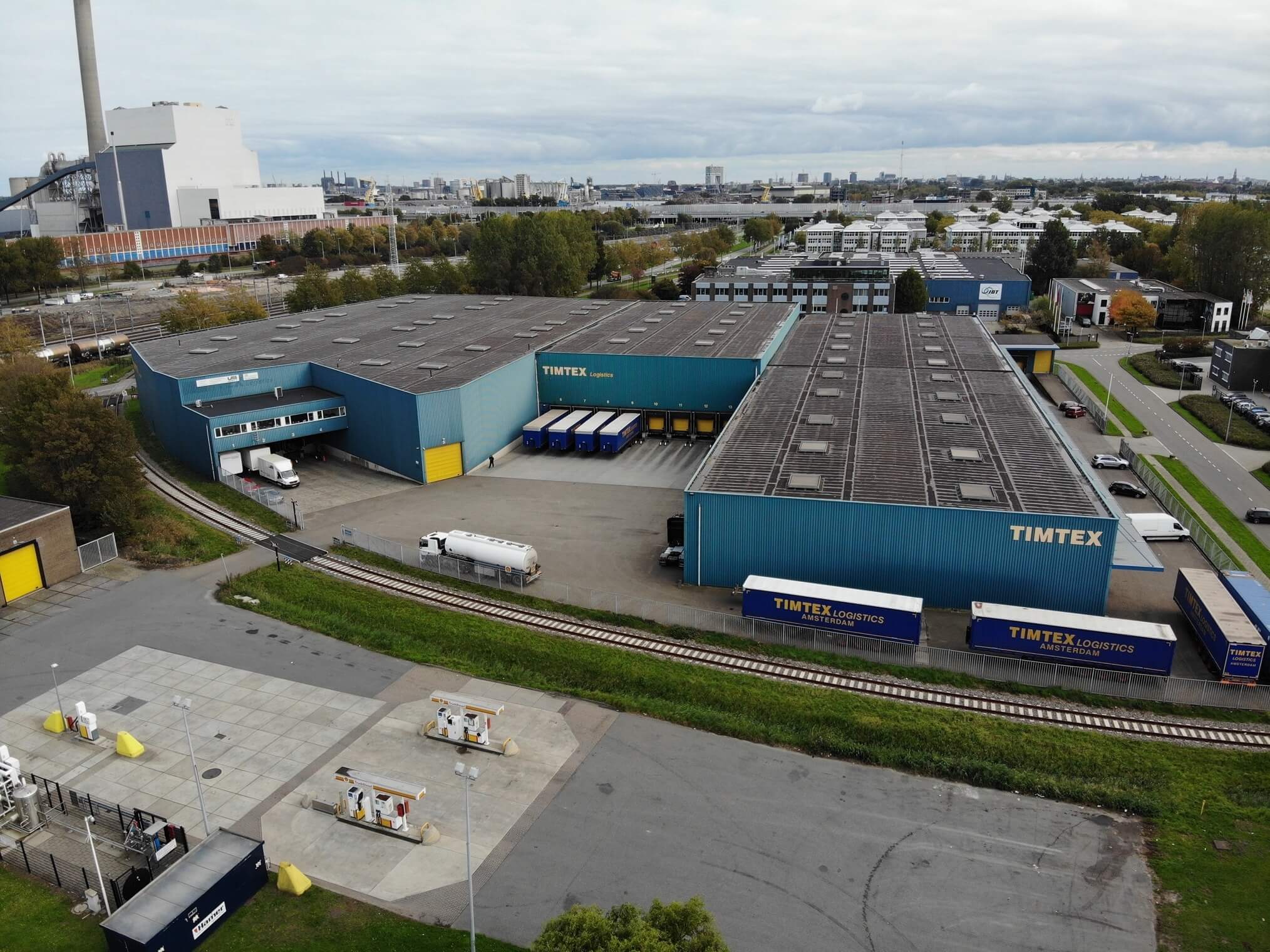 The industrial building on the Marifoonweg in Amsterdam-Sloterdijk
Edmond de Rothschild REIM was advised by VBC Notarissen and Hollis Global for the technical due diligence. Timtex was advised by 1530 Real Estate.