SEKO rents business space in Rotterdam Waalhaven
1530 Real Estate has assisted the lessor of the logistics business space at Geyssendorfferweg 25 in Rotterdam with the leasing to SEKO Logistics.
Rotterdam Waalhaven
The leased property comprises 5,390 m² of logistics business space in combination with 919 m² of office space/mezzanine and 22 parking spaces. The warehouse developed by Delin Property is part of the revitalization of the Rotterdam Waalhaven.
1530 Real Estate, together with De Mik Bedrijfshuisvesting, acted on behalf of the lessor in this transaction.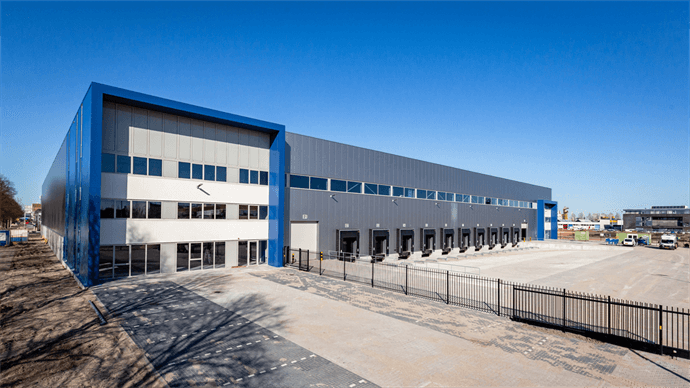 The logistics business space on the Geyssendorfferweg in the Rotterdam Waalhaven