EDGE announces Boehringer Ingelheim as a new tenant for EDGE Amsterdam West
Boehringer Ingelheim is a family-owned research-driven pharmaceutical company aiming to improve human and animal health and quality of life. This new tenant of EDGE Amsterdam West has signed a lease agreement for approx. 4,125 m² of office space.
Edge Amsterdam West
EDGE Amsterdam West is a place where history, technology and modern architecture merge to create a biophilic and sustainable office environment. An absolute eye-catcher in the architectural landscape of Amsterdam, this redevelopment will become an office where people can collaborate, develop and be inspired daily.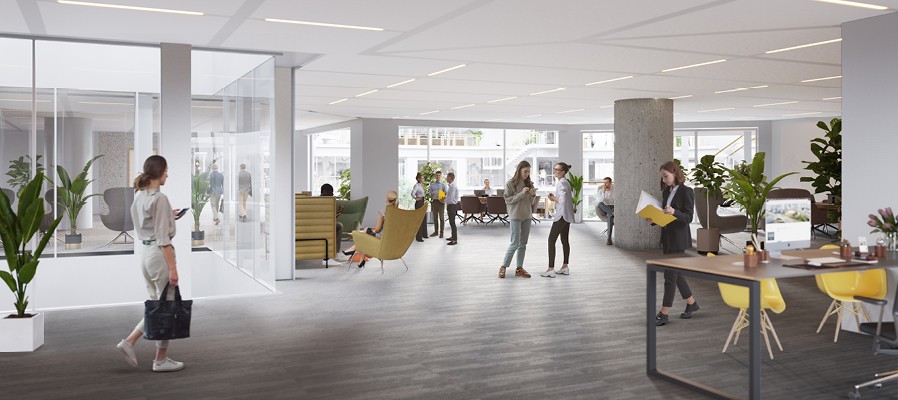 Edge building in Amsterdam West
Great importance is placed on reducing the building's energy use by, for example, improving the insulation of the facade and installing high quality glass. The building will also be fitted with a heat cold storage system, PV panels, and air- and water-cooled heat pumps. All these implementations will ensure that the building will be completely energy positive on-site.
The main building and adjacent building of EDGE Amsterdam West are expected to be completed in October 2021. A total of approx. 12,000 m² is currently still available for lease, offering the opportunity for a future tenant to take on a world class space, one that has been designed to the highest standards, and give it a unique identity of their own.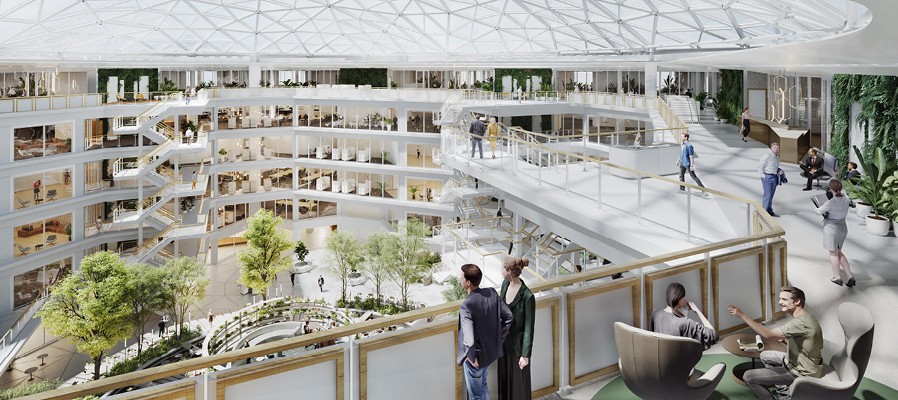 Edge building in Amsterdam West
Boehringer Ingelheim was advised by Solved and legally represented by Bird & Bird.
EDGE was advised by 1530 Real Estate and legally represented by Loyens & Loeff.