1530 Real Estate advises on the acquisition of company building at Lage Weide in Utrecht
1530 Real Estate has advised Ivanhoe Cambridge and its asset manager URBZ Capital on the acquisition of a distribution center located at 161 Niels Bohrweg on the Lage Weide industrial estate in Utrecht. It concerns a long term sale and leaseback transaction, in which Circle Real Estate advised the seller.
The recently renovated building on the Niels Bohrweg 161 comprises over 6,700 m² lettable floor area and is situated on a plot of approx. 10,000 m² of land and will be leased back for a long period of time.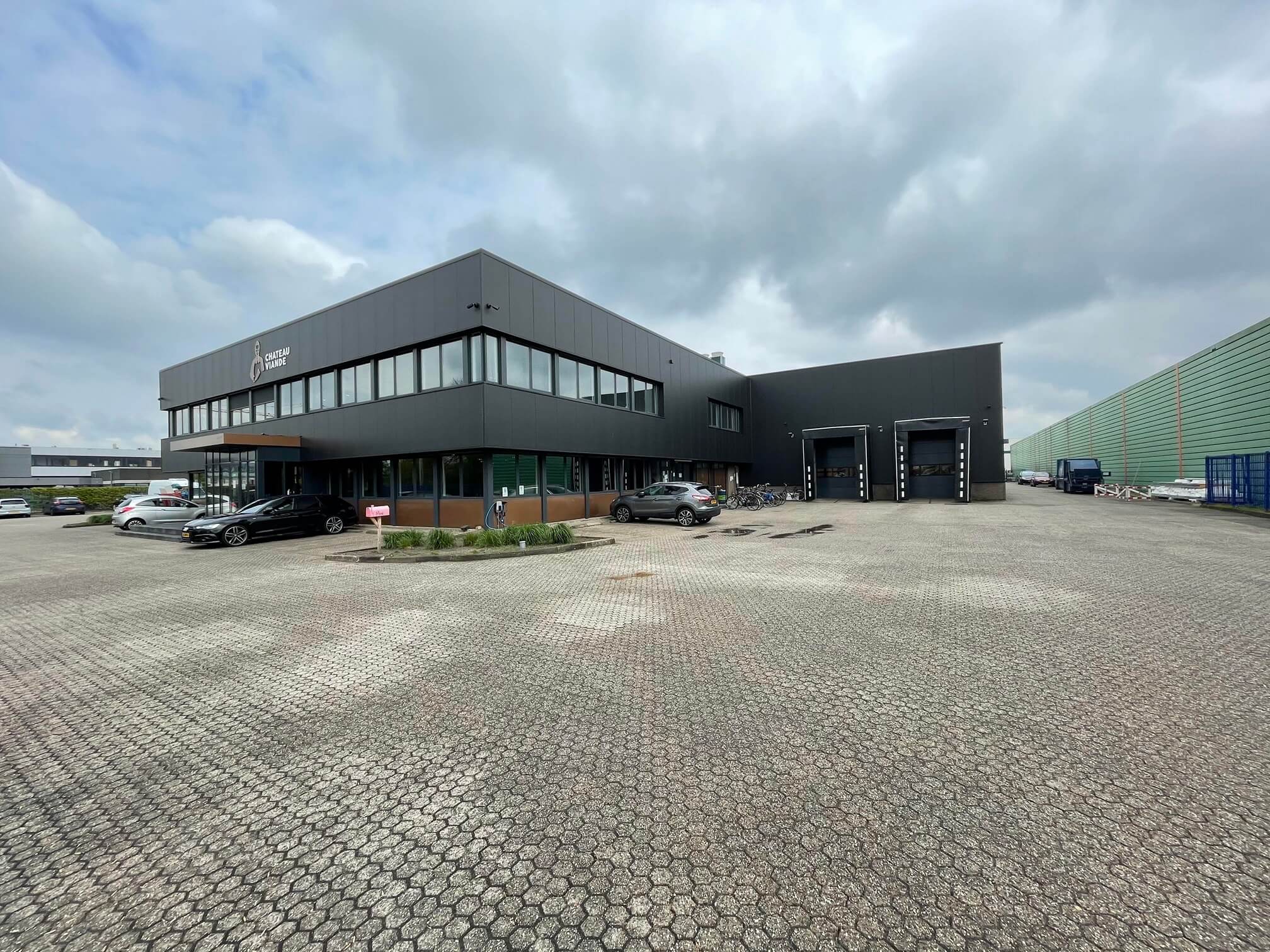 The distribution center at 161 Niels Bohrweg in the Lage Weide industrial zone in Utrecht
URBZ focuses on creating CO2-neutral and socially attractive last-mile urban real estate in key cities in the Netherlands, Belgium, Germany and Scandinavia.
The seller was advised commercially by Circle Real Estate and legally by Dirkzwager Legal and Taks. The buyer was advised commercially by 1530 Real Estate and legally by AKD Notaries.