1530 Real Estate advises on the purchase of Terminalweg 27 in Amersfoort
1530 Real Estate has assisted Smink Vastgoed B.V. with the purchase of a multifunctional commercial building in Amersfoort. It was purchased from OTIS Liften.
The complex at Terminalweg 27 in Amersfoort is a multifunctional industrial building with a lockable outdoor area and ample parking facilities. The building currently contains approx. 4,048 sq.m. office space and approx. 1,391 sq.m. warehouse space which is accessible through 5 overhead doors from the outdoor area belonging to the complex (approx. 3,500 sq.m.). The total surface area amounts to approx. 5,439 m². The total area of the lot is approx. 10,000 m².
Beens Notariaat has acted as lawyer/notary in this transaction.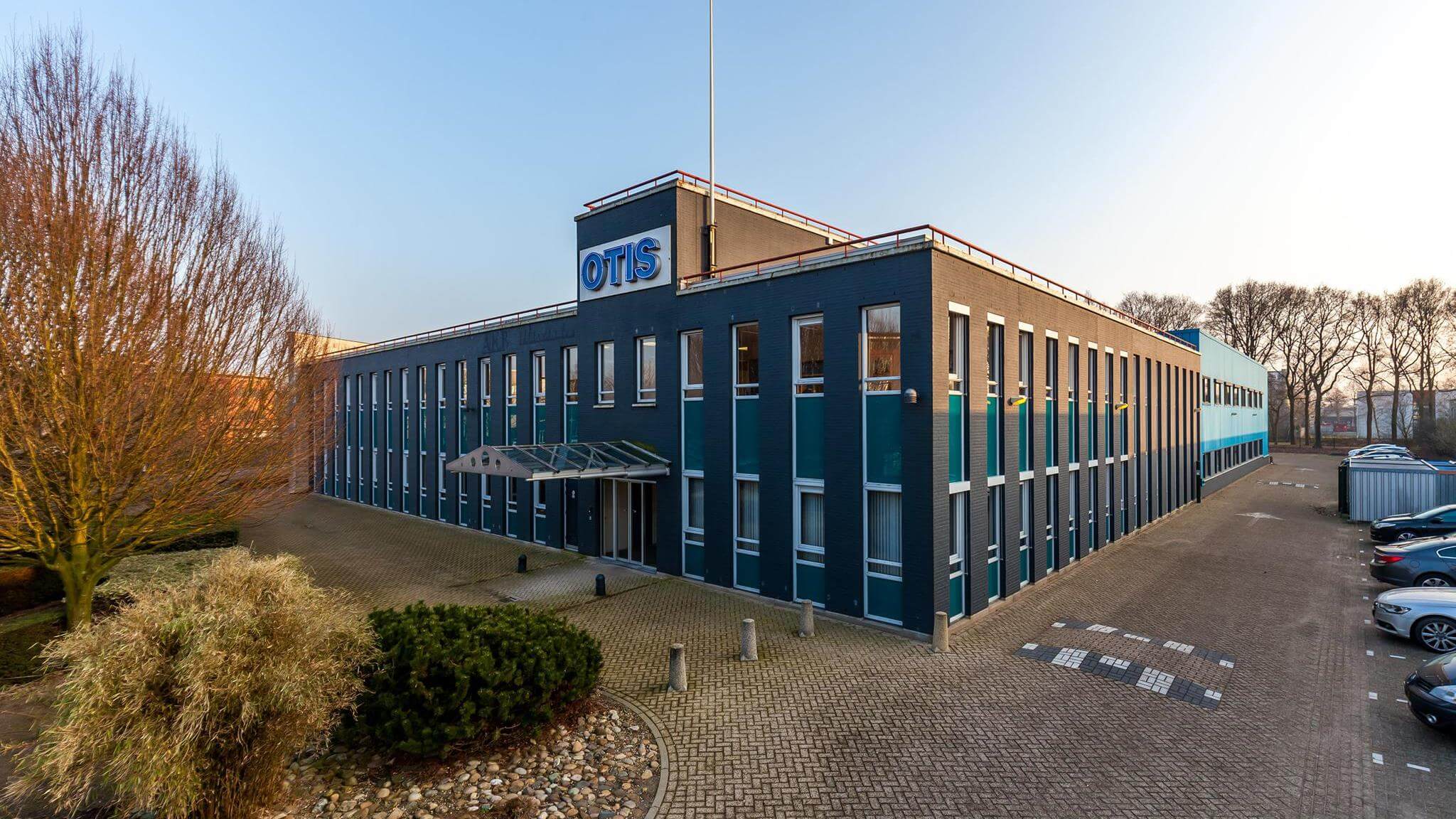 Terminalweg 27 in Amersfoort