M7 Real Estate acquires office portfolio in the Netherlands
M7
Real Estate
has acquired a portfolio of seven office buildings totalling more than 24,130 m² from the Cromwell Netherlands Diversified Partnership.
Kalfjeslaan 2, the size of 4,200 m² in Delft.
Spazio Offices, Buitenom 243 -269, the size of 4.456 m² in Zoetermeer.
Blekerstraat 4-6, the size of 1.944 m² in Almere.
Watermolenlaan 1, the size of 4,724 m² in Woerden.
Printerweg 6, the size of 2,666 m² in Amersfoort.
Kronenburgsingel 525, the size of 3,909 m² in Arnhem.
Heliconweg 62, for 2,681 m² in Leeuwarden.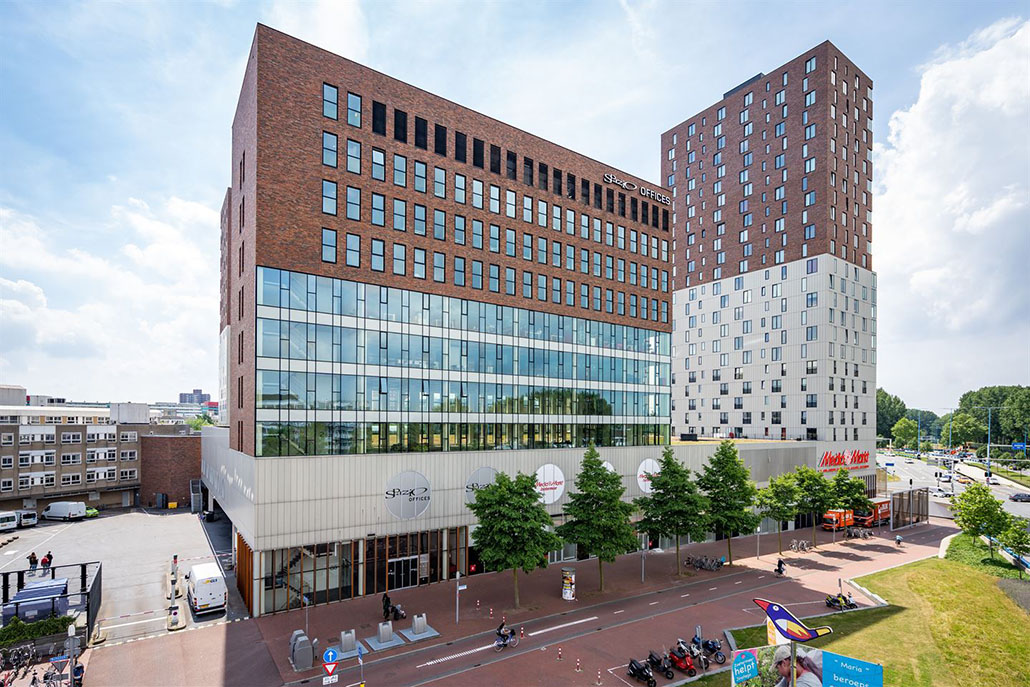 Spazio Offices in Zoetermeer