BEOS Swiss Life buys Fugro TechCenter in Nootdorp
1530 Real estate has advised BEOS Swiss Life with the acquisition of a multifunctional building in Nootdorp. BEOS Swiss Life has acquired the Fugro TechCenter from Fugro Vastgoed B.V. via a long-term Sale and Leaseback transaction. It comprises a multifunctional building consisting of an office and warehouse with various R&D functions. The total surface area is 10,773 sqm and the building has 180 on-site parking spaces. The property was developed in 2014 on a plot of land totalling 16,445 sqm. Fugro TechCenter is located at business park Heron on Prismastraat in Nootdorp. This location offers excellent accessibility due to its adjacency to the A12 motorway and the presence of its own RandstadRail station. This makes the site perfectly accessible from The Hague, Utrecht and Amsterdam. Fugro Vastgoed B.V. was legally advised by CMS and commercially by JLL. BEOS Swiss Life was legally advised by NewGround Law and commercially by 1530 Real Estate.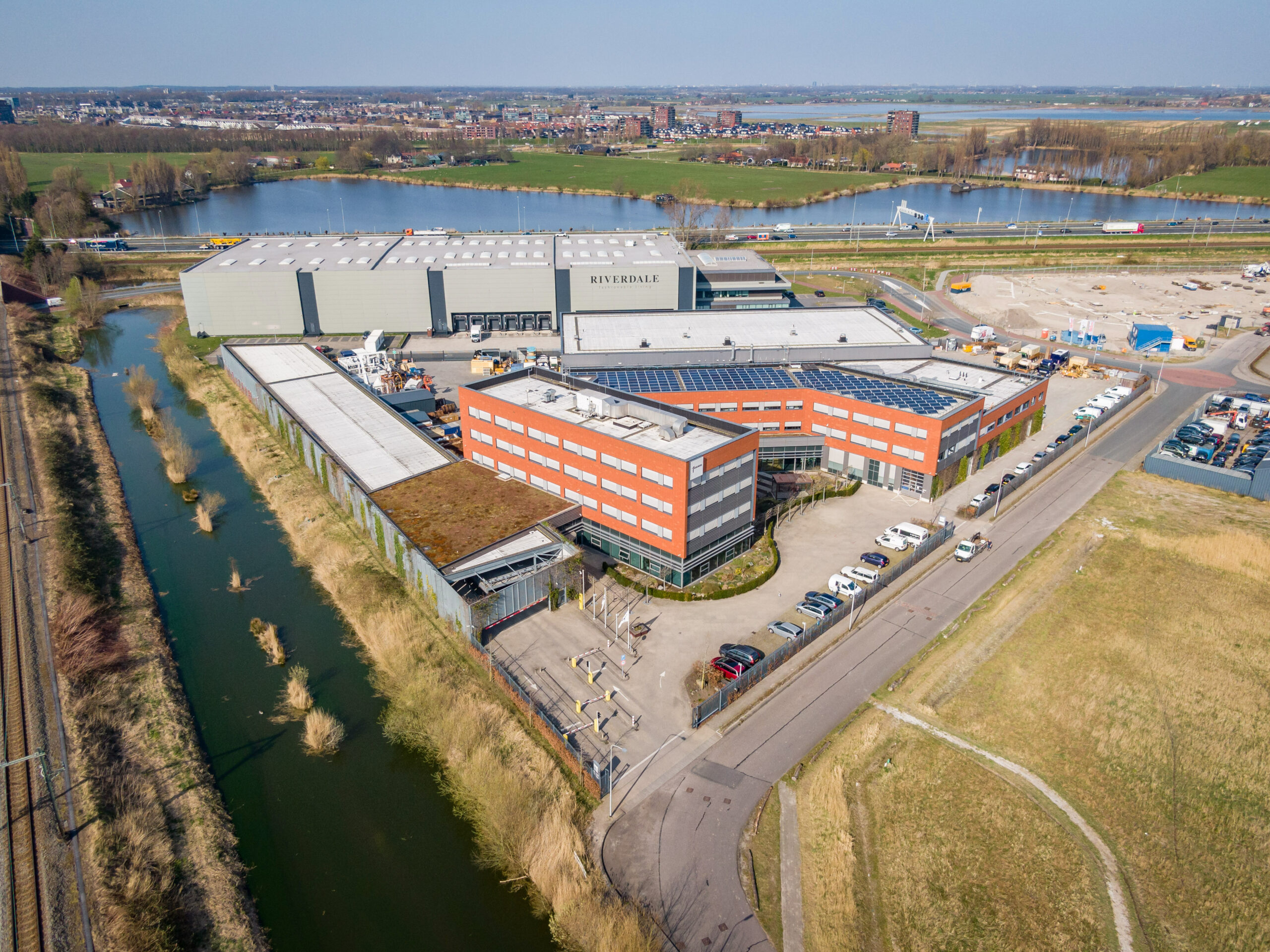 About Fugro
Founded in 1962, Fugro is the world's leading Geo-data specialist, collecting and analysing comprehensive information about the earth and the structures built on it. With approximately 9,000 talented employees in 59 countries, Fugro serves clients around the world, mainly in the energy and infrastructure sectors, both offshore and onshore. Fugro is listed on Euronext Amsterdam.
About BEOS Swiss Life
BEOS AG, founded in 1997, is the leading asset manager and developer of light industrial real estate in Germany. From its headquarters in Berlin and regional offices in Hamburg, Frankfurt, Cologne, Munich and Stuttgart, the company currently manages a portfolio of 157 commercial properties. The portfolio comprises around 1,720 tenants, a rental area of around 4.5 million square metres and a total investment volume of more than €6.0 billion gross fund volume in Germany, the Netherlands and Austria (as at 31 December 2021).
BEOS AG has been operating under the umbrella of Swiss Life Asset Managers since 2018. Swiss Life Asset Managers has more than 160 years of experience in risk management and asset management. Its goal is to achieve stable long-term investment returns, laying the foundation for its customers to make solid long-term plans with self-determination and confidence. With offices in Switzerland, France, Germany, Luxembourg, Scandinavia and the UK and more than 2,100 employees, Swiss Life Asset Managers is one of the leading institutional real estate asset managers in Europe.