1530 Real Estate advises on the sale of several business premises in Nijmegen
1530 Real Estate has advised a private investor with the sale of business premises on Energieweg 44-46 in Nijmegen.
The private investor has sold the business premises with office and outdoor area to FB Investments B.V. The business premises have been leased for a long period of time to technology company Alewijnse B.V.
The leased space comprises over 9,393 m² and is situated on a plot of 22,980 m².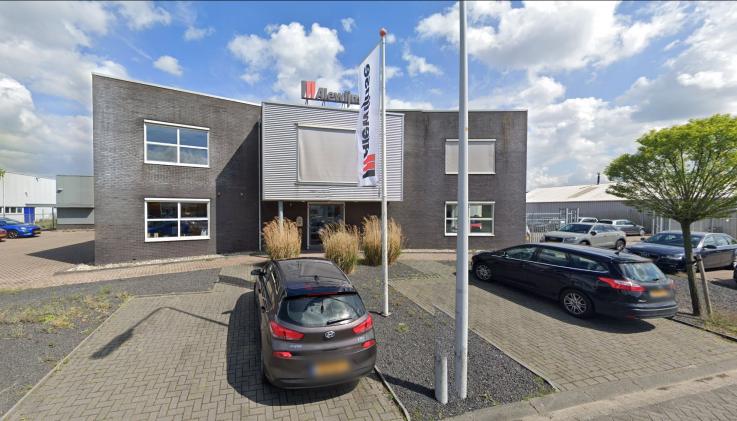 Alewijnse premises at Energieweg 44-46 in Nijmegen
Alewijnse
Alewijnse develops and upgrades electrical and automation solutions that are innovative, sustainable and of the highest quality, contributing to successful projects within the maritime and industrial sectors.
The buyer, FB Investments, has been commercially advised by Verbeek bedrijfsmakelaars. The private investor has been advised by 1530 Real Estate during the sale.