New tenant building NOORDS in Amsterdam
1530 Real Estate
has assisted Vista Northe B.V. with the letting of office space in building NOORDS. The new complex is located on the corner of the tt. Vasumweg and the Internetstraat in Amsterdam-North. The new tenant
Triple Solar B.V
. will rent 360 m².
About building NOORDS
Building NOORDS is located on the Cornelis Douwesterrein (next to the NSDM terrain) and is uniquely situated on the waterfront overlooking the IJ. The area attracts young and creative businesses and is being transformed from a traditional business park/industrial area into a multifunctional location with hotels, housing, creative users and various other supporting facilities. Amsterdam North is home to companies such as Red Bull, MTV and HEMA.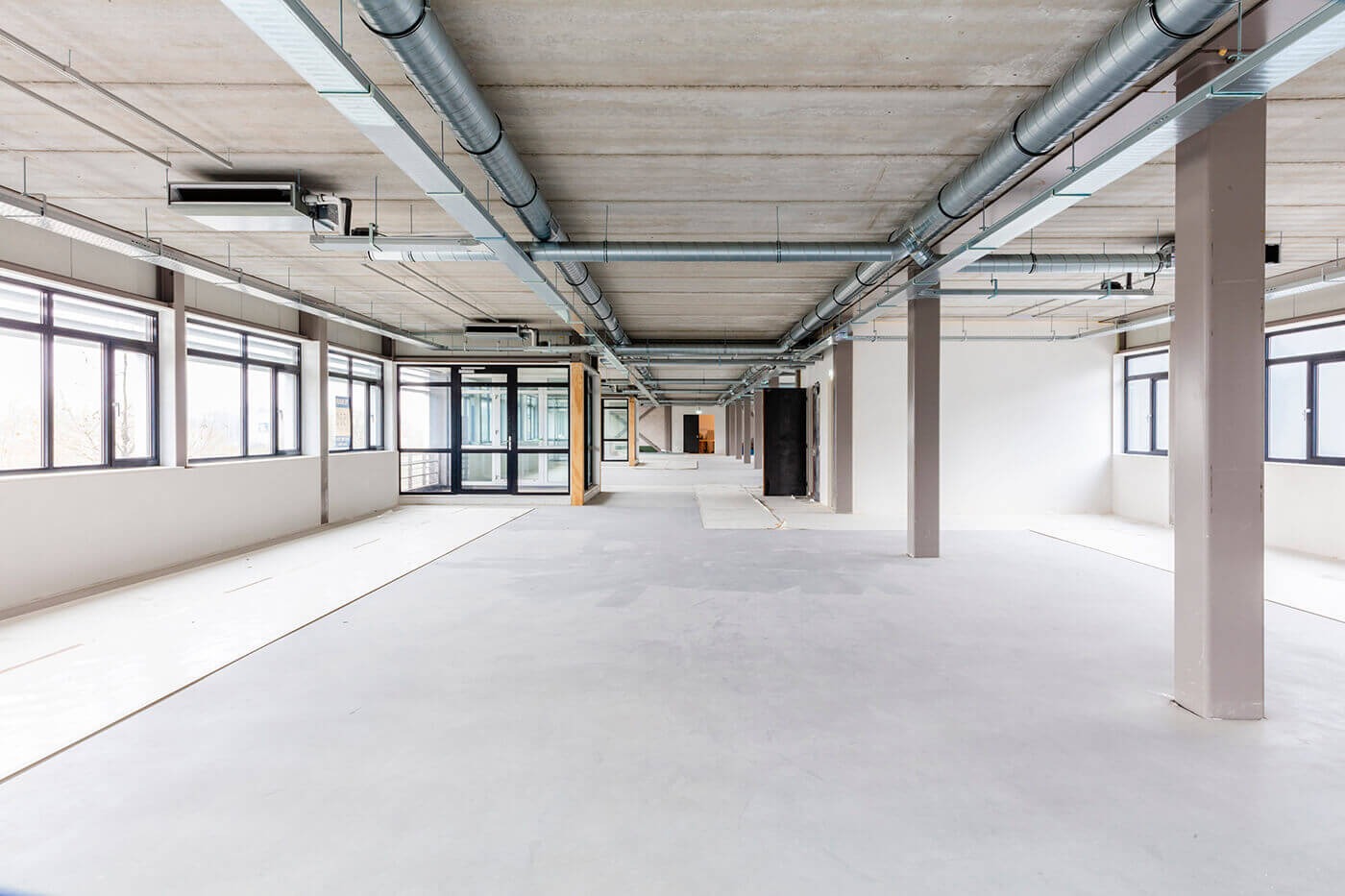 Building Noords Amsterdam
The total available surface area is approx. 1,700 m² of vvo office space with "creative look & feel" and will be completed at very short notice. Part of the ground floor, 1st and 2nd floor are still available for rent.