Jacob Catskade 33 in Amsterdam leased to Klein & Co.
1530 Real Estate
acted as an advisor for a group of private investors for the lease of the new location of a childcare facility in Amsterdam. It concerns a location at Jacob Catskade 33 in Amsterdam West.
Klein & Co
As of the third quarter of 2020, childcare services Klein & Co will move into the former premises of childcare services Partou. The location has approximately 280 m² of space for childcare and approximately 180 m² of outdoor space and is characterized by the abundance of light and the presence of a spacious garden.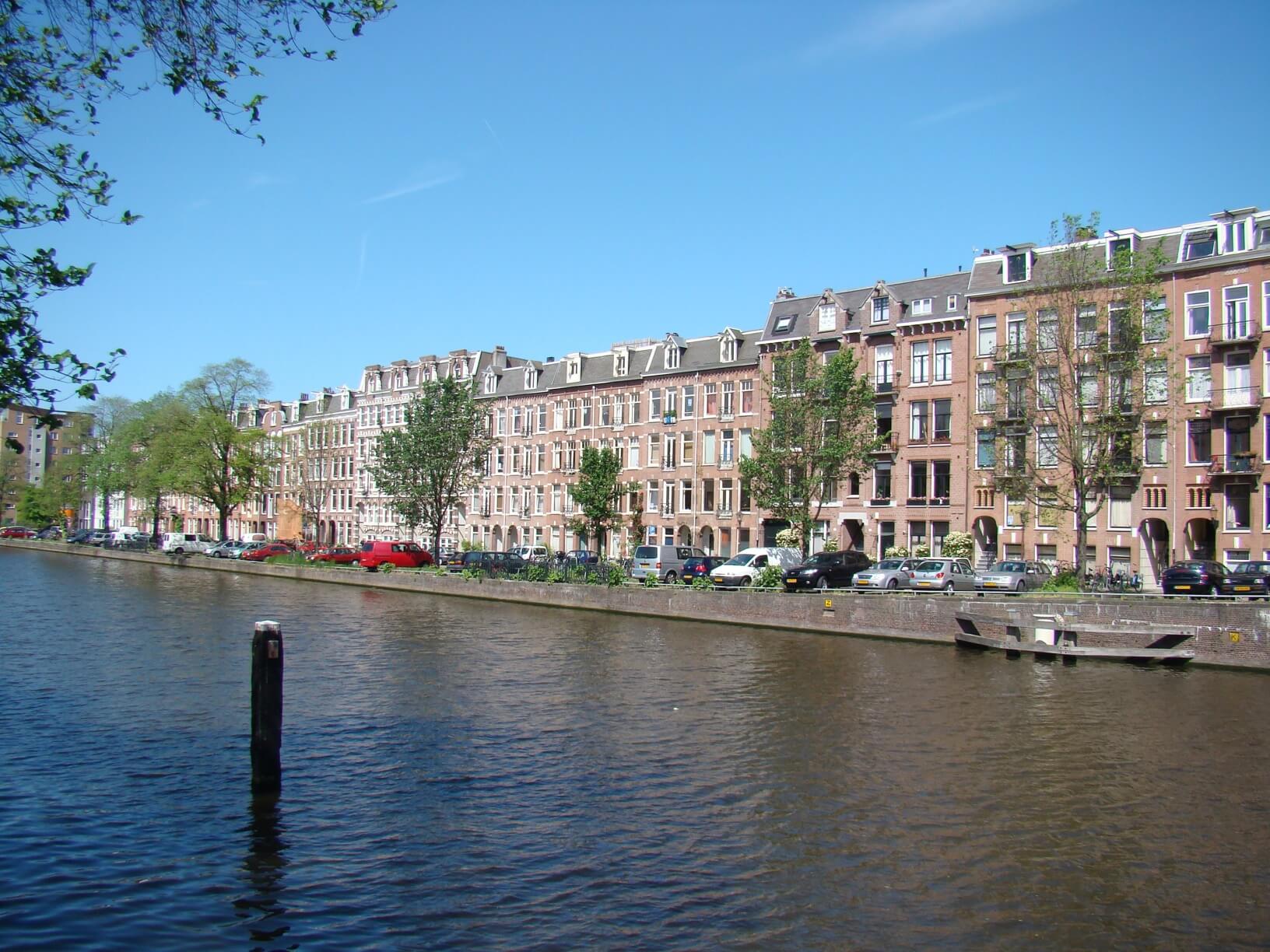 Jacob Catskade in Amsterdam