EPAM Systems Netherlands leases over 1280 m² in Pharos in Hoofddorp
Cairn Real Estate has leased over 1280 m² of office space to EPAM Systems Netherlands in the Pharos building in Hoofddorp.
This recently completely renovated office building on the Mercuriusplein in Hoofddorp by Cairn Real Estate will serve as the new Dutch headquarters for the internationally operating EPAM.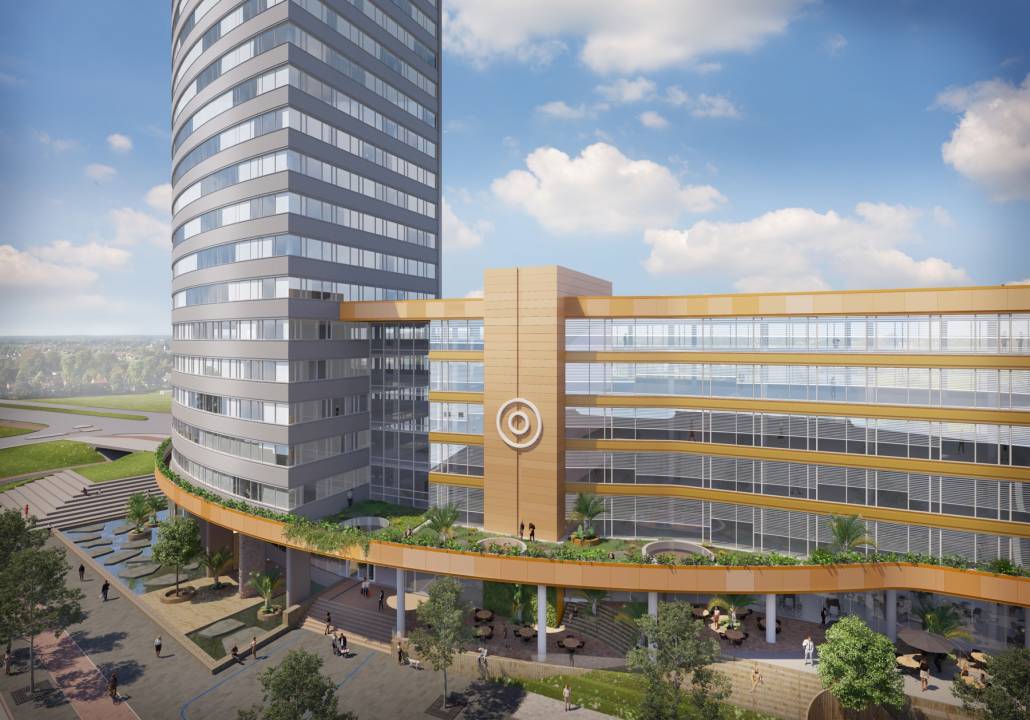 Pharos office building in Hoofddorp
About Pharos
The Pharos office building is located in the middle of the Randstad conurbation and overlooks Schiphol Airport. The office building has recently been transformed into a professional, modern working community. At Pharos, healthy and energetic work creates the connecting force that enables employees to be healthy, present and mindful at work, while maximizing their professional performance.
1530 Real Estate supervised the conclusion of the lease on behalf of the lessor Cairn Real Estate. NL Real Estate Knight Frank acted on behalf of the tenant.