Bidfood sells 73,975 m² of land to ProDelta Real Estate Development in Ede
1530 Real Estate has advised Bidfood  with the sale of a building plot of 73,975 m² located at Frankeneng 18 in Ede to ProDelta Real Estate Development. The parcel of over 7 hectares will be redeveloped into a modern, energy neutral warehouse of over 40,000 m².
On behalf of  ProDelta Real Estate 1530 Real Estate and Zoonen Commercieel Vastgoed will be in charge of the lease.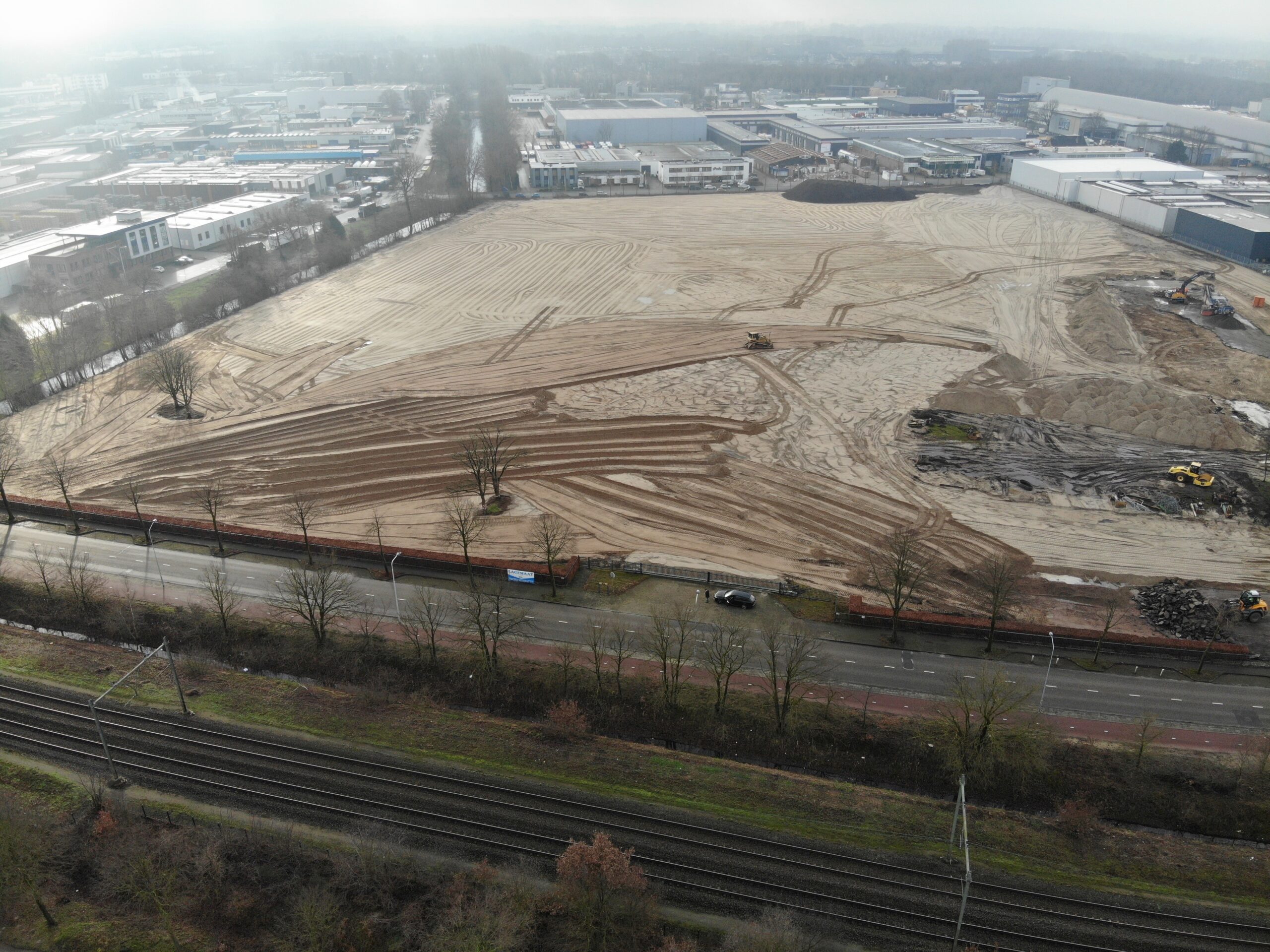 Bidfood was commercially advised in the transactions by 1530 Real Estate in collegial cooperation with JLL and legally by Wilnis House Advocatuur. ProDelta was legally advised by Loyens & Loeff.
About Bidfood
Bidfood is a catering wholesaler for the professional kitchen and has the largest online marketplace in foodservice. The organisation has 1,700 employees in the Netherlands, a fleet of 350 trucks, 25,000 different customers and 17 branches. Bidfood Nederland is part of international food service company Bidfood, which operates in 30 countries.